A health authority in western Canada is taking the opportunity presented by Valentine's Day today to give the public information about sexually-transmitted diseases (STIs) and other sexual health subjects. Fraser Health serves a region south and east of Vancouver but its recently-launched web resource is accessible to everyone.
It provides information on how to protect oneself from STIs, birth control options, how to talk about sex with partners, how to get support for victims of sexual violence and more.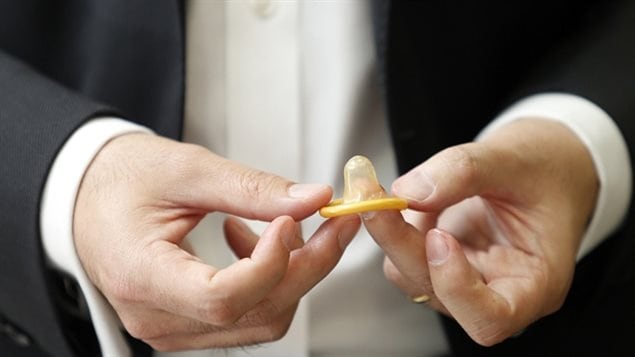 Unprotected sex, easiest path to STIs
"Don't forget the 'pillow talk' this Valentine's Day! And by 'pillow talk' we mean talking about sex with your partner, so that you can make informed decisions about protection, birth control, or any sexual concerns you may have," said Fraser Health medical health officer Dr. Michelle Murti in a news release.
"Unprotected sex is the easiest way to catch a STI, and it's important that a person knows what their options are to ensure they're making their sexual health a priority."
Feel fine? Get tested
The website answers common questions about whether one can catch an STI from kissing (not usually) or from a toilet seat (unlikely), can one catch an STI if one has already recovered from it (yes) and if I feel fine can I assume I did not catch an STI during unprotected sex (no, you can't rule it out and should get tested).
The rate of sexually-transmitted infections has increased in Canada in recent years.
Happy Valentine's Day. Stay safe.