Those Canadians who watch U.S. President Donald Trump with horror should not take any comfort in assuming Canadians would not elect a similar leader. A yearly public opinion survey suggests Canadian attitudes have changed in the last year and are quite similar to those of the U.S. electorate.
'Trust is at an all-time low'
"Most remarkable," is how the results are described by Lisa Kimmel, president of the Canadian arm of the marketing firm Edelman which does this international polling.
"For the first time since we started tracking the general population, Canada finds itself among countries who distrust all of our institutions…Trust in government, business and media in Canada is at an all-time low this year." The average of trust between these institution plus non-governmental organizations is 49 per cent, according to the survey.
Listen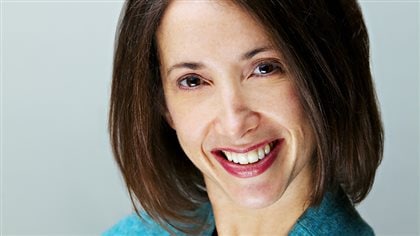 Growing divergence of opinion
"The other thing that we see is that there is a growing disparity in trust between those who we identify as the informed public—those people who have a higher education, higher income level and are higher consumers of media—and then everyone else, which we define as the mass population. And there is a 15-point gap between those two groups. That's the largest discrepancy and gap that we've seen in the history of the Edelman Trust Barometer…
An unwillingness to listen to other
"It tells us that we aren't immune to the rise of populism in this country," says Kimmel. She notes this gap is similar to those in the U.S., France and the U.K. where there has been significant political and social upheaval.
The survey also revealed that there is also an "echo chamber" effect going on in Canada. That is, people are only consuming information that conforms with their own views and thus are hardening their own positions. In this survey, 55 per cent of Canadians said they are not open to different points of view and 49 per cent said the rarely or never change their positions on an issue.
Kimmel concludes, "These results are an indicator that we, as a country and as fellow Canadians…need to be much more open to divergent points of view and to understand where they're coming from on a wide range of issues."