In recent weeks the trickle of migrants crossing illegally into Canada has become, if not a flood, certainly greatly increased in magnitude.
The National President of the Customs and Immigration Union, Jean-Pierre Fortin, says the situation Is almost out of control. He says the Canadian border is like "Swiss cheese".
Listen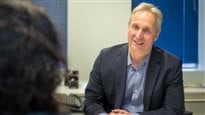 While many are blaming new US policies on immigrants for the dramatic increase in migrants leaving the US and crossing illegally into Canada, that's not the issue.
There are some 117 border posts along the Canada-US border, but Fortin notes there are huge unprotected zones, hundreds of kilometres long between those controlled access points. Not only that but there are uncontrolled roads where people or cars can cross.
These empty spaces are under the police jurisdiction of the Royal Canadian Mounted Police, but they are few and far between as well having many other duties and responsibilities across the entire country.
First tragedy?
Indeed an RCMP officer was killed in a car crash near the US Canada border as he was rushing to a call along icy roads.
Fortin also notes that at one crossing point in Ontario, even though it is a controlled entry with guards on duty, cars are accelerating past the control point and disappearing into Canada, adding the border guards do not have authority to give chase, and by the time the RCMP can arrive, it's far too late.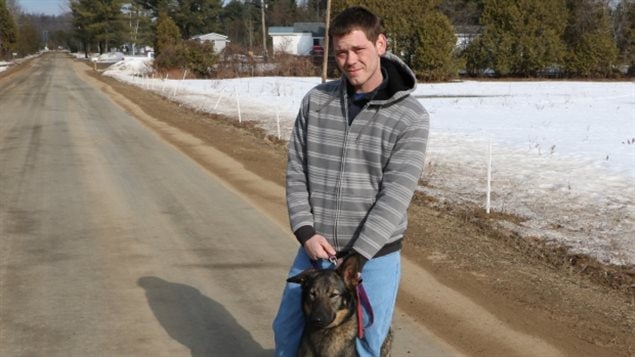 He notes that due to the huge influx of illegals claiming asylum his union members working for the Canada Border Services Agency (CBSA) are vastly understaffed and overworked.  He says "With a single case taking up to 8 hours to process, there simply aren't enough officers present to perform all duties associated with protecting our border".
Warm weather means more illegal crossing
Fortin also says that so far, the cold weather has kept numbers of illegal migrants limited even though there has been a great increase. He notes that on a recent warm weekend the numbers of people crossing illegally spiked, and he believes that with the coming of spring and warmer weather, the numbers may turn into a flood.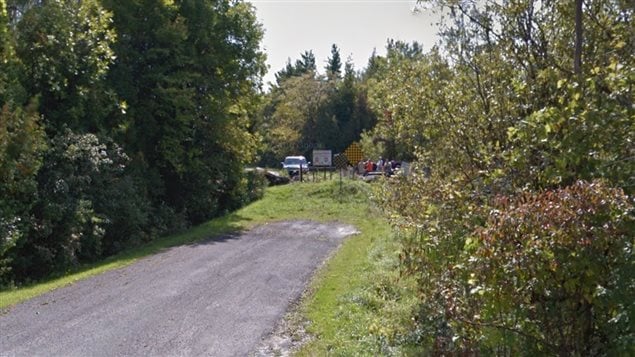 But these are people who want to be found so they can request asylum, Fortin is also concerned about people crossing the "swiss cheese" border who don't want to be found, and what or who they may be smuggling into the country.
He is requesting that the 1,000 or so CBSA positions cut under the previous government as an austerity measure, be restored.
He also is suggesting that a new joint CBSA and RCMP force be created as a new, dedicated border patrol force, starting with about 300 personnel.
The federal cabinet is meeting this week to discuss the border situation.
Additional information