In Canada driving after having drunk alcohol is a serious criminal offence.
The legal limit for alcohol in the blood 80 milligrams of alcohol in 100millilitres of blood, (0.08 blood/alcohol content).
The consequences may include a variety of penalties including a heavy fine, loss of licence, impounded vehicle and more.
In Ontario, a woman driver who was arrested for having too much alcohol in her blood has had the charges against her thrown out in a precedent-setting case.
After her traffic stop where she failed a breath test, she was taken to the police station where a police officer told her she had to stand on a scale to get her weight.
After the Crown appealed a lower court ruling that the woman's rights were violated, Ontario Superior Court Justice Marc Labrosse ruled that asking for someone's weight is as intrusive as requesting DNA and has the same  Charter of Rights and Freedoms ability for someone to refuse.  Forcing them to get on a weigh-scale is a breach of their rights.
Weighing someone has been a police method of determining blood-alcohol ratios as it is a determining factor in alcohol absorption and effect.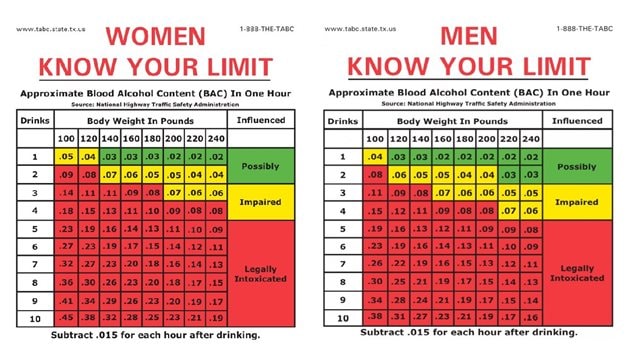 In his ruling the Judge wrote,  "(45) I acknowledge that the weighing of an individual is not as intrusive as the taking of bodily fluids.  However, I am still of the view that the Respondent had a reasonable expectation of privacy in her weight when the evidence was going to be a key element in a finding of guilt.  While the trial judge concluded that the breach was "somewhat intrusive", I would go further and state that in my view it had a significant impact on the Charter-protected interests of the Respondent".
The ruling sets a precedent that now says police cannot force anyone to get on a scale and is comparable to the issue of the right to silence and not incriminating oneself.
Language isse
In Brampton an impaired driving charge was dismissed by a judge who said the accused was not given access to a Punjabi speaking interpreter.
The man was arrested at a roadside inspection and failed a breath test.  Taken to the police station he was given access to "duty counsel" the free legal-aid counsel who provides advice over the phone.
Police asked for a Punjabi interpreter but the lawyer said he was going to procede in English.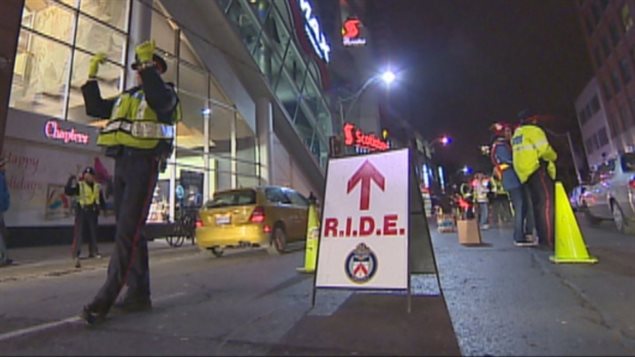 In the Judge's opinion, the man's ability in English was limited, and thus the police should have called the duty-counsel back and made another request for an interpreter.
Justice Paul Monahan said because police did not insist that a Punjabi interpretor be found, the man could nor fully understand his rights and thus the situation violated the man's right to counsel and so he dismissed the charges.
In his ruling he wrote, [28]    In my view, notwithstanding that Constable Lupson and Constable Passmore were attempting to act in good faith and notwithstanding that I consider them to be honest witnesses and officers, in my view they fell below the standard of care reasonably expected of them in the circumstances. They should have known no later than when Mr. Khandal said of his duty counsel consultation that "but he's in English, right? I'm not much English", that they needed to stop the process and get him a further duty counsel consultation with a Punjabi language interpreter.
Additional information-sources