It's official Canada has been chosen for development of a new spaceport.
An official press release today states, "Maritime Launch Services (MLS) Ltd., established in Halifax, is pleased to announce it has committed to a launch site location following a study of prospective sites across North America. An exhaustive review was conducted which assessed 14 potential locations over the last year. The preferred site is located in the Guysborough Municipality near Canso and Hazel Hill in Nova Scotia".
The site would use Ukrainian developed rockets to launch commercial satellites into orbit.
John Isella is CEO of Maritime Launch Services. I reached him in Ukraine.
Listen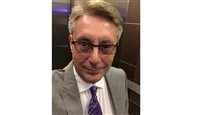 With advances in technology, there is a growing demand by commercial interests for earth-orbit satellites but there is currently limited time and space available on existing launch sites.
Maritime Launch Services hopes to capitalize on this growing need by using the well-established Ukrainian Cyclone-4M medium-rocket technology from a North American base.
Isella said the site in Nova Scotia is particularly well-suited by its physical location, he also cited enthusiastic support from all levels of government for the project.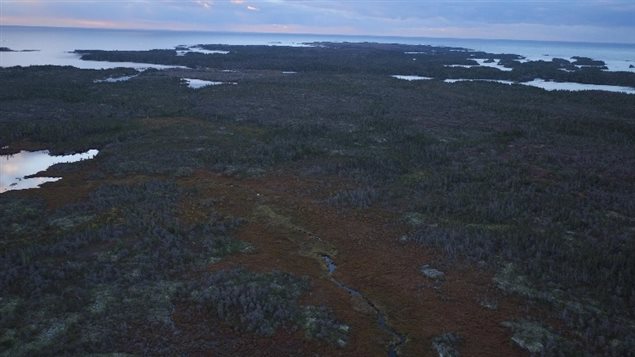 The site has several advantages, being directly on the sea coast, relatively easy access from throughout North America, yet with plenty of empty space in case of an accident (highly toxic fuel/explosion/ in flight failure-abort over the sea)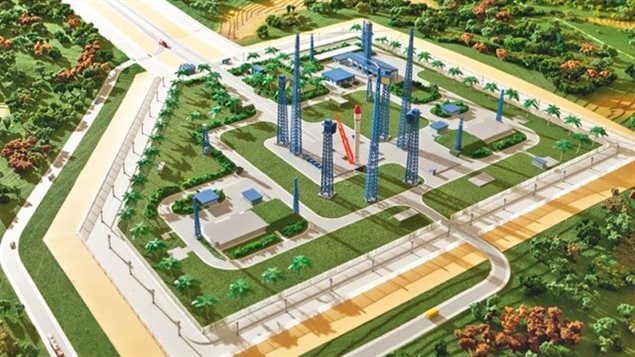 The rockets will be designed and built in Ukraine and arrive by sea in Nova Scotia. Transported to the Canso launch site, they will given final preparations and mated with their cargo.
If all goes well, construction on the site could begin in about a year, and first launch tentatively scheduled for the end of 2020.