Some students at the University of Alberta want the government of their western province to take revenue raised from the sale of marijuana and spend it on mental health and addiction initiatives. The Canadian government is planning to legalize the recreational use of marijuana soon and the tax on sales will fatten the coffers of provincial and territorial governments.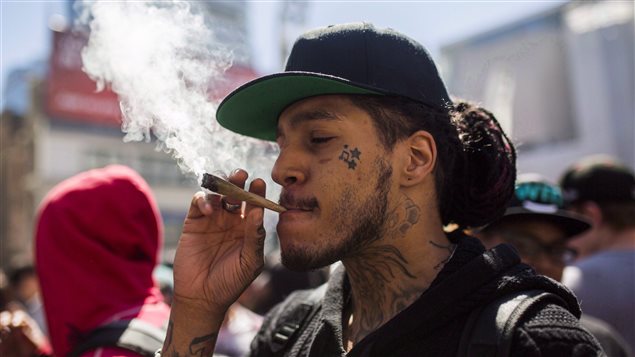 A group called Student Advocates for Public Health says the revenue should be directed to promoting mental health and preventing addiction in youth. It also wants spending on accessible early intervention and treatment for all Albertans as well as research.
It notes substance misuse costs the province of Alberta one billion dollars in health care costs annually, $855 million in lost productivity and $407 in law enforcement.