Although not stated, the idea came from terrorist attacks in the U.S. resulting in much tighter border controls in the US.
An  international agreement with the US in 2015 permitted U.S. border agents to operate on Canadian soil, in airports, rail, bus and other terminals. This was to create "pre-clearance" to reduce delays at US entry points.
Now a new federal proposal, Bill C-23 would give U.S. agents on Canadian soil, even more powers, including the power to detain Canadians, conduct strip searches of Canadian travellers, and to carry sidearms.
A survey released today by the polling firm Angus Reid Institute shows Canadians are becoming more uneasy about giving American authorities more powers on Canadian soil.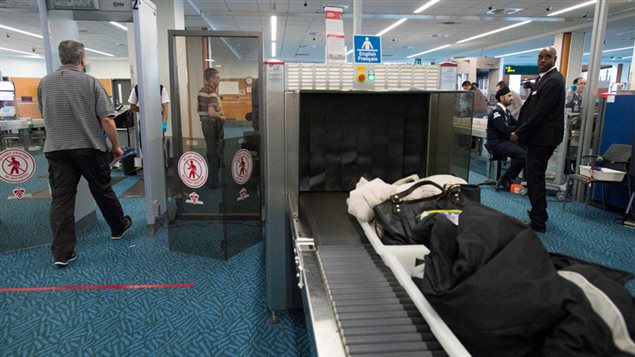 The survey shows about half (49%) of respondents agree with the bill, while over a third (36%) oppose it, and 15 percent are unsure.
A clear majority of travellers who have gone through the process say the pre-clearance was generally easy (93%) and indeed 55 percent would like it expanded.
However, things change slightly with a different question. When  asked if C-23 gives too much power to  U.S. border guards on Canadian soil, 53 percent of respondents said it does.  Some 48 percent says C-23 strikes the right balance overall.
Civil rights advocacy groups, and the federal political opposition parties have expressed their concerns over the Bill since its proposal and the issue of giving foreign authorities such powers within Canada..
Sources-additional information