A new survey says Canadians tolerance levels for various obvious religious clothing is increasing.
While Christianity and Buddhism are viewed favourably, almost half of respondents (46%) viewed Islam negatively.
While the wearing of a Turban was viewed as OK by 77 percent, the kippah 85%,  and a nun's habit (88%),  only 32 percent thought wearing a niqab was acceptable in Canada, and even fewer, 29 percent, were ok with the wearing of a burka. Interestingly, 75 percent thought a hijab (head scarf) was acceptable.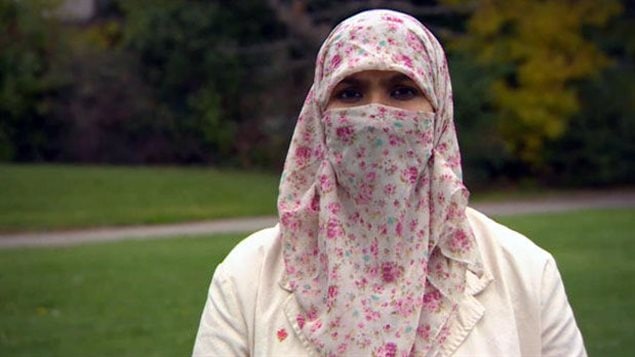 In the mainly French-speaking province of Quebec, where a bitter provincial election debate took place on religious symbols in public, and on "Quebec values", the survey showed a marked increase in acceptance of Islam, almost double what it was four years ago.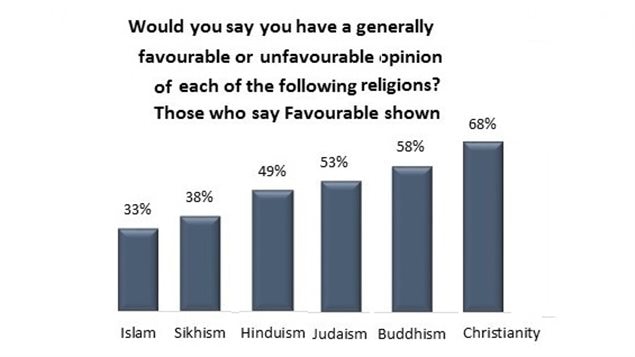 It should be noted that until the 1970's, Quebec was a strongly Catholic observant province, although participation in religion has declined markedly over the past several decades.
The survey showed 32 percent of Quebecker have a generally favourable view of Islam, almost the same as elsewhere in the country where 34 percent said they had a general favourable attitude toward the religion. However in Quebec that view represents a considerable improvement from the 17 percent of 2009,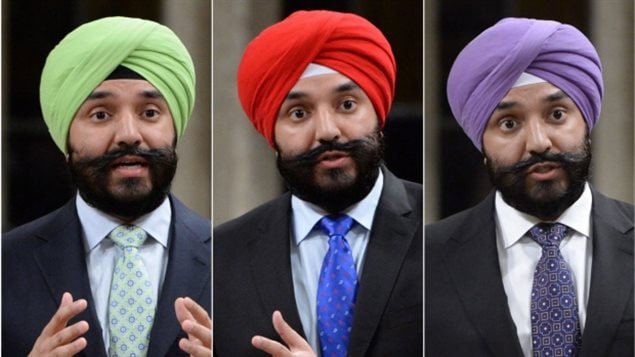 Generally speaking, acceptance of other major religions has grown across the board in Canada according to the survey.
Interestingly when comparing acceptance of another religion, and asking whether it would be ok if your child married someone from that religion, it's almost an equal 10 percent
increase among all religions.
In other words when only 33 percent say they have a favourable view of Islam, 43 percent say it would be ok for a child to marry someone from that religion.
Additional information-Sources