Several health and environmental groups are expressing "deep concern" that Canadian officials decided to not ban the pesticide atrazine which is present in some drinking water.
The chemical is widely used on corn and sorghum crops across Canada. It is said to change the sex of frogs and have a negative impact on aquatic ecosystems.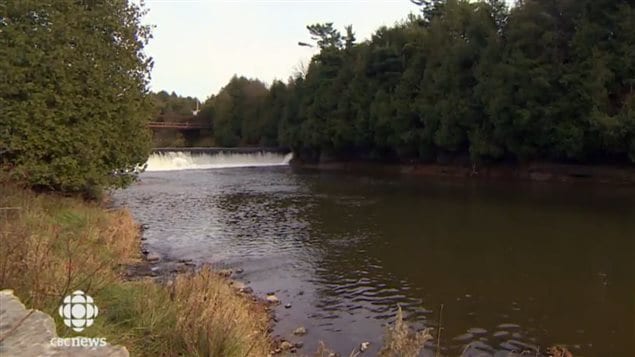 Atrazine banned in some European countries
Because it has been banned in some OECD countries, Canada was obliged to review it. But that review only considered atrazine in groundwater and found it was safe to continue its use. Equiterre, Environmental Defence, Ecojustice and the Canadian Association of Physicians pressured the regulator to look at surface water too.
"One of the most concerning or alarming issues around atrazine in Canada is the fact that atrazine has been shown in drinking water," says Muhannad Malas, toxics program manager at Environmental Defence. "So, on a daily basis, many Canadians are being exposed to atrazine through drinking water…and that increases the risk."
Listen
Groups call for interim protection
While Health Canada has decided to investigate atrazine in surface water, Malas says that can take a year. The groups want Health Canada to speed up that process and, in the interim, to put restrictions on atrazine use and labelling.
"Particularly we're concerned about vulnerable populations like children as well as farming communities. Those people live in areas where atrazine is being used," says Malas.
"From scientific evidence we know that atrazine is linked to hormone disruption…One of the most adverse effects could be reproductive health issues…(like) fertility or birth outcomes." That, he says, merits precautionary measures to protect Canadians' health while the regulator undertakes this second review.