A Canadian farm field in spring as the snow melts may look present a tranquil picture, but there's something dramatic taking place unseen to our eyes.
A new study in Canada found a surprising level of nitrous oxide emissions from thawing crop fields, a figure that has been greatly underestimated by climate researchers.
Claudia Wagner Riddle (PhD) is lead author of the study and a professor at the School of Environmental Sciences, University of Guelph, Ontario.
Listen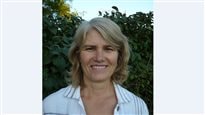 Nitrous oxide,sometimes known as "laughing gas", is a common anaesthetic used in various medical and dental applications. Car racers such as dragsters also use nitrous to boost horsepower.
But it's a powerful greenhouse gas which contributes to global warming and a changing climate, and it also destroys the ozone layer.
Nitrous oxide (N2O)makes up only a small portion of greenhouse gasses, but while carbon dioxide is the main culprit, on a molecular level,  N2O has about 300 times the absorption effect of CO2.  In other words While a single methane molecule has the effect of about 30 carbon dioxide molecules, one nitrous oxide molecule has the effect of 300 CO2 molucules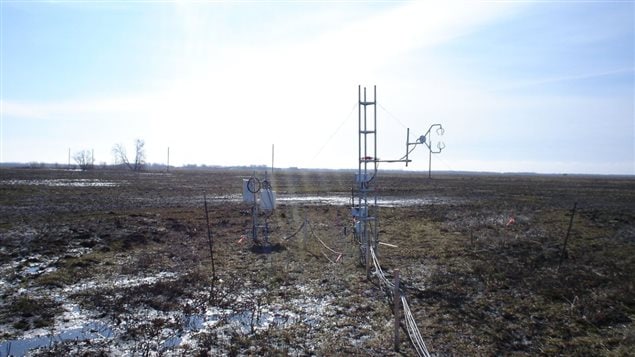 The result of a nine year study at  field locations in Manitoba and 14 years in crop fields in Ontario, the study examined data from 11 cold climate sites from around the world.
What the study found is that in northern climates such as across Canada, northern USA, northern Europe, and China, the nutrients in the soil along with inorganic nitrogen fertilizer are released in spring thaws. This results in a burst of activity from micro-organisms which releases in turn, bursts of N20.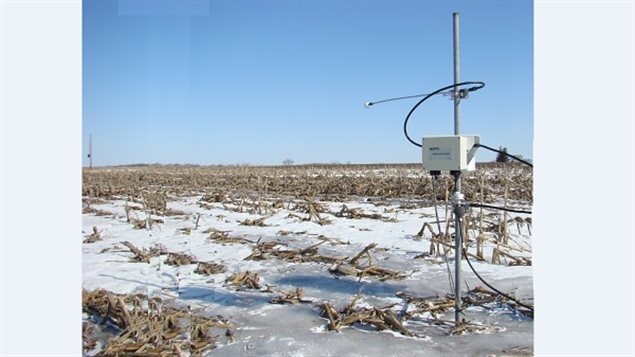 The study lead by Wagner-Riddle with collaborators from the University of Manitoba was published in Nature Geoscience under the title: "Globally important nitrous oxide emissions from croplands induced by freeze–thaw cycles" (abstract HERE)
Previously such emissions from farm fields were only sporadically studied, but this comprehensive study shows that N20 from fields is much greater than estimated by climate modellers.  Because of that, climate scientists may be underestimating N2O emissions from agriculture by anywhere from 17 to 28%, a substantial amount.
While this process does occur naturally in wild fields and forests, with agriculture and the heavy and continual use of nitrogen fertilizers, the release becomes far greater.
The Canadian research also found that the colder the winter, and the longer soil was frozen, the greater the release of nitrous oxide.
Wagner-Riddle says farmers can reduce their contribution to greenhouse gasses by leaving cover on the fields over winter which captures snow and helps reduce the depth and duration of frozen soil. Another method is to avoid tillage and plant directly into the soil.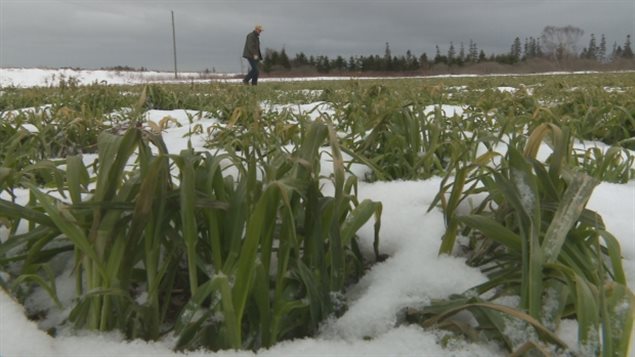 She says while there was always a natural amount of N20 emissions, with our modern farming practices humans are clearly affecting and greatly increasing the nitrogen cycle.
additional information