A new study shows that preference for male babies of some immigrants from India continues here in Canada.
The study was published Monday April 24 in the online science publication, Journal of Obstetrics and Gynecology Canada (JOGC) under the title, Sex Ratios at Birth Among Indian Immigrant Subgroups According to Time Spent in Canada  (full open access HERE)
The study analyzed a retrospective cohort of 46 834 live births to Indian-born  mothers who gave birth in Canada between 1993 and 2014. It found a large discrepancy in the number of male babies born compared to females.
Research scientist Marcelo Urquia of the University of Manitoba's  Centre for Health Policy is lead author of the study. Quoted in a Globe and Mail news story he says of the findings,  "We know that the longer immigrants are in Canada, the more likely they are to align to a host country", adding that finding of the gender imbalance found in women who'd been living in Canada for some years was "surprising".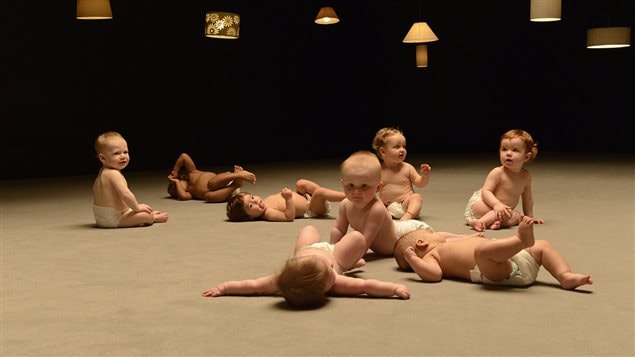 The study looked at women born in India and emigrated to Canada and  who had had at least three live births here. It found that those who had already given birth to two daughters were most likely to have sex selection abortions.   The figures show 192 boys born to every 100 females, and that the figures were even more skewed by language with Punjabi having the largest margin of boys to girls ratio for the third baby at 240 boys to 100 girls.  The global average for births shows 103 to 107 boys for every 100 girls. (approx. 105b/100g average in Canada)
This latest study builds upon Urquia's previous research which indicated there was over 4,500 girls were "missing" from Indian immigrants over the last two decades if the sex ratio was balanced.  He also says that the preference for boy children among a percentage of Indian immigrants won't change without intervention.
Additional information- Sources