Canadian opinions about immigration are just as positive, if not even more so than they were in October 2016, according new public opinion survey.
The Environics Institute decided to get the facts following a hardening of attitudes towards immigrants in the U.S. and the view of some commentators that the same was happening in Canada. This turned out to not be true.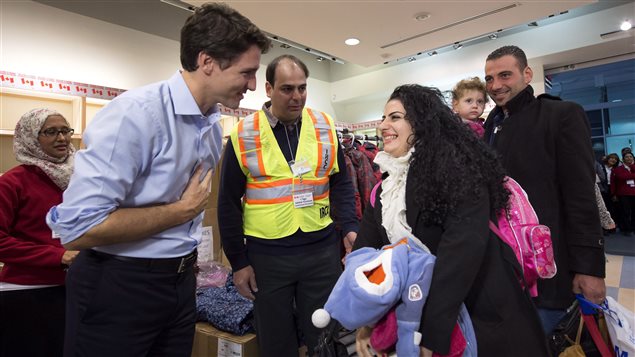 Immigrants are seen as a benefit
There were many news reports about Canada's resettling 35,000 refugees from Syria. (That number is now up to 40,000.) This survey found most respondents disagree that Canada is taking in too many immigrants.
Most agree that immigration benefits the economy. Fewer are skeptical about the legitimacy of refugee claims or that too many immigrants do not adopt Canadian values.
The young have more positive views
Younger Canadians are more likely to have positive views about immigrants as are people with higher income and education. People over 60 years old have the most negative views.
The western province of Alberta is the one area where attitudes about immigration have become more negative.