Anne Sherrod, a researcher, director and campaigner for the Valhalla Wilderness Society, has won the inaugural $10,000 Glen Davis Conservation Leadership Prize. Sherrod has campaigned for decades to preserve several of Canada's most beautiful landscapes in the western province of British Columbia.
She was active in campaigns to protect landmark wilderness areas such as Valhalla Provincial Park and Gwaii Haanas which is at the southern edge of the iconic Haida Gwaii archipelago off the Pacific coast.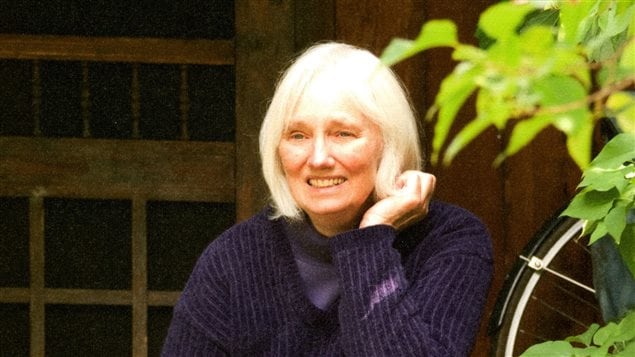 Worked to double the amount of protected wilderness
Sherrod along with many other organizations and indigenous groups played a key role in doubling the amount of wilderness protected in the province of British Columbia.
This award was established in honour of the late Glen Davis, a Canadian businessman and philanthropist who supported efforts of World Wildlife Fund Canada and the Canadian Parks and Wilderness Society. He was shot and killed in 2007. Three people including a cousin were convicted of his murder.