The body that provides free legal aid in the province of Ontario says it must cut services for refugees because of budget shortfalls. An umbrella council of refugee advocacy groups is calling on the federal and all provincial government to instead increase and sustain legal aid funding for refugees and vulnerable migrants.
The Canadian Council for Refugees' president Loly Rico said in a news release that cutting legal representation for refugees is unacceptable. "They need a lawyer to help them negotiate a complex process where their basic rights – even their right to life – may be at stake. Refugees and other vulnerable migrants have the least voice and power in our society: they should be priorities for services, not the first to be cut."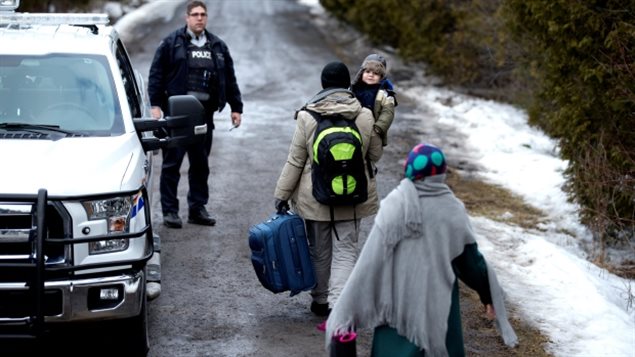 Government has obligations, says council
The news release reminds governments that Canada has obligations with regards human rights under international law and its own Charter of Rights and Freedoms. The Supreme Court ruled that legal representation is required when the right to life, liberty and security of the person is at stake.
The council also points out that the Canadian government annually spends 35 cents per Canadian on refugee legal aid and will spend forty times that on the country's 150th anniversary celebrations.
Make it less complicated, urges council
Rather than cutting legal representation, the council says government entities should take steps to make refugee procedures more efficient and less complicated so they require less legal intervention.