Electronic screens are becoming omnipresent in today's society.
Decades ago there was worry that children were spending too much time in front of the TV, really the only screen at the time.
That of course is still a worry, but in addition to concerns about too much TV now we have so many other screens which have come along since then, computers, tablets, electronic learning screens, mobile phones and so on.  The concerns of too much screen time has only gotten more pronounced.
Today the Canadian Paediatric Society has issue new recommendations to parents about kids and screens.
It's the first update on screen time for children since 2012.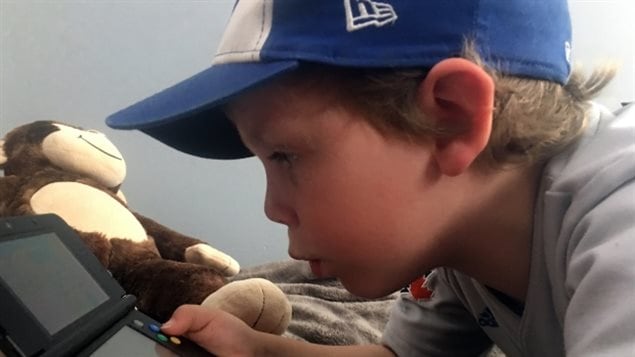 These include:
-Screen time for children under two is not recommended since there are no documented benefits.
-For children three to five years of age, limit screen time to less than one hour per day.
-Avoid screens at least one hour before bed.
These differ slightly from the American Academy of Paediatrics recommendations of 2016 which include
-For children younger than 18 months, avoid use of screen media other than video-chatting.
-Parents of children 18 to 24 months of age who want to introduce digital media should choose high-quality programming, and watch it with their children to help them understand what they're seeing.
-For children ages 2 to 5 years, limit screen use to 1 hour per day of high-quality programs. Parents should co-view media with children to help them understand what they are seeing and apply it to the world around them.
-For children ages 6 and older, place consistent limits on the time spent using media, and the types of media, and make sure media does not take the place of adequate sleep, physical activity and other behaviours essential to health.
Both paediatric organisations using somewhat similar recommendations also suggest that parents limit device use in front of the children who take their cues from parent's activities.
Dr Michelle Ponti of London, Ontario, chaired the Canadian digital health task force that researched and wrote the new guidelines.   Quoted in the Globe and Mail, she said, "The youngest children cannot learn from screens. They're not developmentally ready to transfer what they see on a screen to real life. We do know what does benefit early learning and that is face-to-face, live interactions with an engaged parent or other caregiver".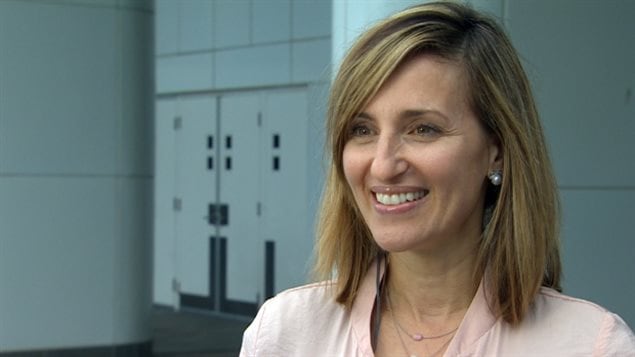 Dr Ponti also suggests that families could introduce other rules like no electronic devices at the table, and not in the bedroom.
Like most things in life, Dr Ponti says developing healthy habits and limits early in life is much easier than attempting to impose them later  on older children.
Additional information-sources