A win for the Davids vs the Goliaths
A woman in west coast British Columbia was surprised and angry to discover Facebook had used her image and the fact that she "liked" a product. for the intenet giant's own commercial ends without her permission thereby violating her privacy rights. This had been in a now defunct Facebook advertising method called "sponsored stories".
Debbie Douez claimed that it violated the B.C. privacy act.   A particular aspect of the case made it to the Supreme Court of Canada which handed down a precedent setting decision.
Jeremy De Beer (BCL, LL.B,-Barr/Sol,  B.Comm) is a professor of law at the Centre for Law Technology and Society (CLTS) at the University of Ottawa.   He was a member of the team which appeared as intervenors in the case at the Supreme Court of Canada.
Listen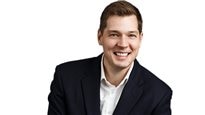 The case against Facebook was brought by Deborah Douez of British Columbia. She had clicked "like" on Facebook to a particular service, and then found that without her knowledge or permission, Facebook was distributing her "like" to all her Facebook friends implying that she endorses that company.
She later tried to sue Facebook in British Columbia for violating her privacy.  Facebook challenged and the case made it the provincial Supreme Court where it was accepted as a 'class action' lawsuit. Initially won by Douez, Facebook appealed and won it's argument on the basis of its "forum selection/choice of law" clause stated in its terms of use policy.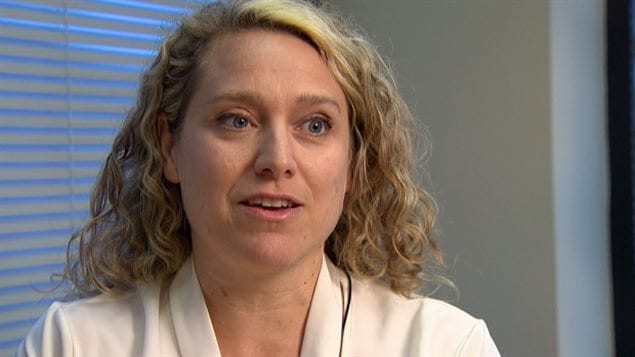 Facebook's head office is in California, and the "forum" clause says any lawsuits against it would have to be filed in the jurisdiction of California under California law (its "forum") and so the suit could not be heard in British Columbia.
This "forum selection clause" was then appealed to the Supreme Court of Canada which ruled in a split decision that in fact  Facebook's 'forum selection clause"  in its terms of use was unenforceable and that the case against Facebook could indeed proceed in Canada, in this case British Columbia.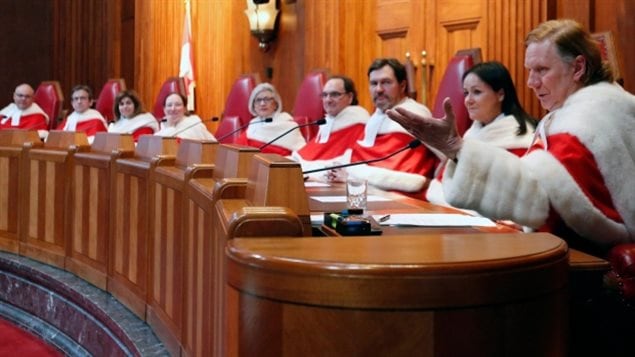 Major potential business implications and internationally as well
Professor De Beer says this is a landmark and major judgement which could affect all multi-nationals, in that the same reasoning in this case could apply to all manner of other companies selling or providing services to Canadians.
In this case, the SCC indicated that this case involves privacy, and that it is so important that it supercedes other considerations such as clauses in terms of use contracts with consumers, known as "take it or leave it" contracts. As such international companies operating in Canada are no longer immune to lawsuits filed in courts here.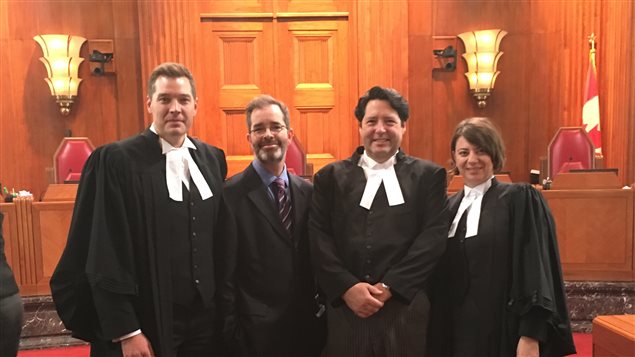 Professor De Beer notes that there may well be implications not just for online sites, but  that this ruling potentially also may be used for international offline companies.
Additionally, the SCC ruling may be studied and used by other international jurisdictions in decisions in those countries.
Professor De Beer notes that the Attorney General in Israel issued an advisory opinion to its own Supreme Court about a similar issue with forum selection clauses is online contracts about the same/similar underlying issue.   De Beer adds that he would be surprised if Canada's SCC reasoning in this case was not influential in other countries in their own future decisions in similar cases.
As for the Douez vs Facebook case, with the SCC decision,  Professor De Beer says the case will now head back to British Columbia where Facebook will have to fight  the class action on its merit using other arguments than the so-called "forum selection".
He notes that it is possible the case will be settled out of court, but adds the important aspect of this is that companies doing business in Canada will now have think more carefully about their behaviour than the had in the past because they will now be accountable to legal systems where their customers are, and not that of their "home turf".
Professor De Beer points out that the success of their intervention in the SCC was due to the dedicated work of law students and researchers at the CLTS and the  Canadian Internet Policy and Public Interest Clinic  (CIPPIC) at the University of Ottawa, including professor Marina Pavlovic of the CLTS who's work was cited by the court, students Meika Ellis and Jeremy Baarbé, with earlier contribution by Michael de Sorda,  and thanks to CIPPIC in-house lawyers Tamir Israel and Clinic Director David Fewer.
Additional information-sources