Authorities in the western province of British Columbia (B.C.) are worried about the opioid crisis and are issuing safety tips to those who plan to attend summer festivals. The provincial government has declared a public health emergency because of the spike in the number of deaths due to drug overdose.
Public health authorities note that between July and mid-September there will be at least 15 popular festivals in the province including music festivals, fireworks shows and concerts.
Warning not just about opioids
In its announcement, the regional health authority, Fraser Health warns that opioids are not the only drug of concern. It notes that any substance can cause an overdose or be tainted with other substances adding that the top four illegal drugs associated with recent deaths in B.C. are cocaine, fentanyl, heroin and methamphetamine/amphetamine.
Fraser Health says the surest way to not overdose is to not consume illegal drugs but it offers tips to those who will anyway: have someone to check on you, go slow, don't mix drugs or mix with alcohol, know the signs of an overdose, test drugs if possible, know where first aid is and never leave a drink unattended.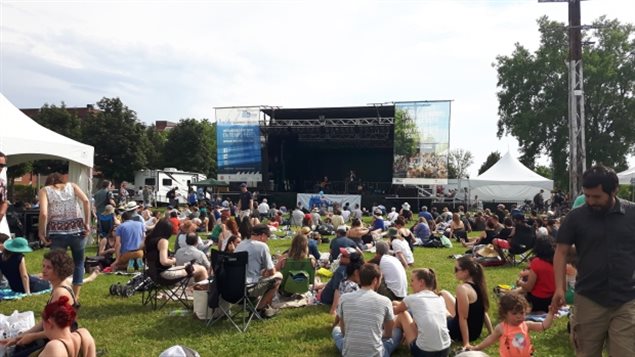 Other protection advised
Beyond drug advice, Fraser health reminds festival-goers to get a "yes" from a partner before engaging in sex and that someone who is drunk cannot provide consent. It reminds people to stay hydrated, protect from the sun, and avoid the temptation to "go non-stop" and instead pace themselves and take breaks to eat, drink and recharge.
Organizers of several festivals across the country are issuing similar safety advice.