Lawyers are taking legal action to try to force the Canadian government to keep its promise to expedite the case of the asylum-seekers who protected U.S. security whistleblower Edward Snowden in Hong Kong. In a bid to bring them to Canada, the lawyers filed private sponsorship applications in January for three families who sheltered Snowden in 2013.
The lawyers say the minister responsible "acknowledged the urgency of the case and committed to expedite processing of the applications, but the Canadian consulate reported this month that their files have not been expedited." They add the minister has not responded to their requests for an explanation.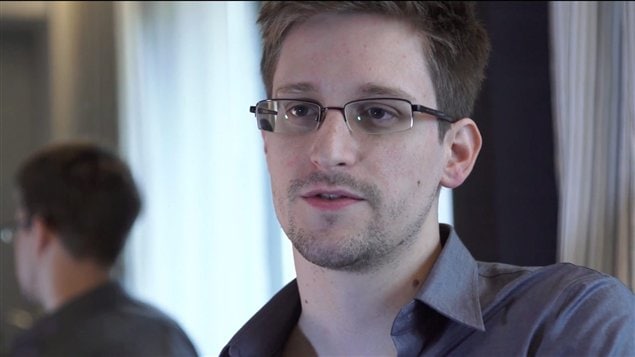 Threats increasing
The families are said to face growing threats. Their claims for asylum have been rejected by Hong Kong and they have been told to report to a detention centre on August 1st. The lawyers fear the parents will then be arrested and their children will be put into foster care while they await deportation.
"The families are extremely vulnerable and politically persecuted in Hong Kong," said lawyer Marc-Andre Seguin in a news release. "They will be imprisoned or even killed if returned to their home countries of Sri Lanka and the Philippines."
The lawyers are asking a Federal Court judge to order the Canadian government to respect its obligations to protect refugees and to process the families' claims immediately. They say this legal action may be their last hope of finding safety.