Scientists and environmentalists have long known that wetlands (marshes, bogs) mitigate climate extremes.
They absorb water  when there's excess rain, and retain and release water when there's drought.  Wetlands are something like a weather "shock absorber".
Knowing that however hasn't helped in their preservation from development.
A new study seeks to change attitudes towards wetlands, and help in their preservation
Blair Feltmate (PhD)  is head of the Intact Centre on Climate Adaptation at the University of Waterloo in Ontario.
Listen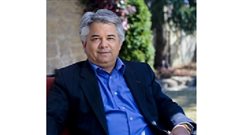 The study looked at at rural/agricultural situations and urban situations and compared cost data of flooding with the presence of wetlands and without.
It was prepared for the Ontario Ministry of Natural Resources and Forestry and called, "When the Big Storms Hit- The Role of Wetlands to limit Rural and Urban Flood Damage".
The researchers found that the increase in damage costs in a rural situation without the wetlands in their natural state was in the order of around 28 per cent, and in an urban situation, flooding costs increased by 38 per cent.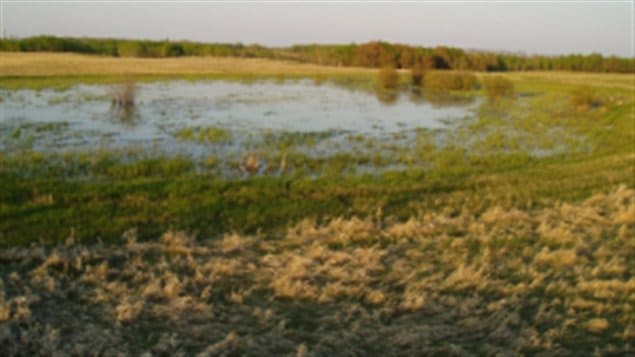 The report goes on to say that if the wetlands had been replaced by impervious surfaces like roads, parking lots, and buildings the potential flood damage figure would be much higher: "Accordingly, the additive value of wetlands to reduce flood damage, as profiled in this report, is conservative".
Feltmate also notes that the climate is changing, and once rare flood anomalies are now much more common, noting that we can no longer rely on past weather tendencies to determine weather conditions in the present and future.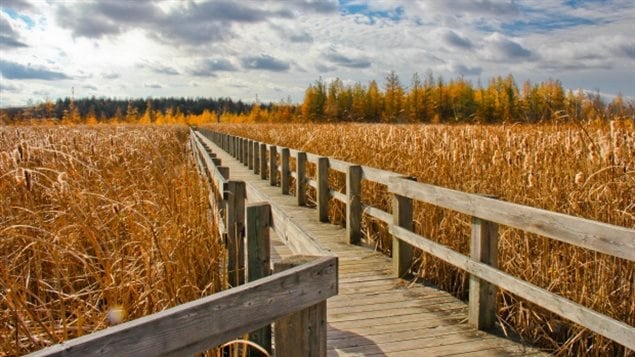 He also points out as an example of wetland loss that in the past 100 years or so in the highly populated region of southern Ontario, about 75 per cent of the wetlands have been drained and either converted to agriculture, or built over.  Another report from Manitoba indicated that about 70 per cent of historic wetlands have been lost in the southern part of that province, with 90 per cent in the Red River area.
Wetlands continue to be drained at an average rate of about 3.6 hectares a day in that province.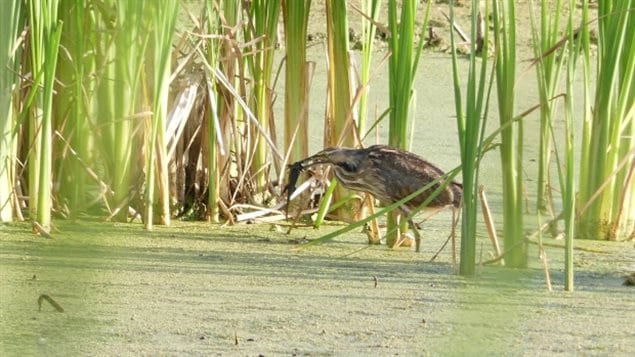 Professor Feltmate says the report which for the first time assigns a cost figure to wetlands may help motivate politicians and other decision-makers towards conservation.
In the summary conclusion the report says, "maintaining wetlands in their natural state offers a broadly-applicable and cost-effective means to reduce the financially and socially pervasive impacts of flooding that are increasingly affecting all Canadians."
additional information