Although most won't know it, Oct. 1 is "National Seniors Day" in Canada.
Not a holiday, it is however a day declared by the federal government as a time to appreciate and celebrate seniors, generally considered age 65 and above.
The day is to, "pay tribute to the seniors who have helped build our country and continue to make valuable contributions to Canadian communities, workplaces and society."
However, the non-profit advocacy group, the Canadian Taxpayers Federatiion, says governments are ill-prepared to deal with Canada's aging population.
The report notes that in 2013, seniors represented 15.3% of the population, and by 2038 that will increase to 24.0%.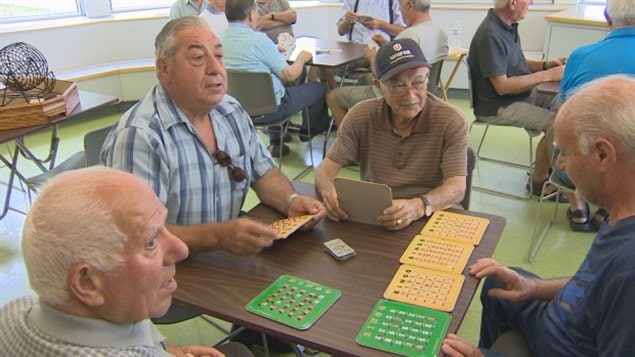 A Canadian Press story in May of this year showed that federal spending on seniors' benefits is expected to climb from $51.1 billion this fiscal year to $63.7 billion by 2022 — an increase that easily outpaces a decade of planned Liberal spending on a national housing strategy or child care.
The CTF points out that an aging population puts an increased strain on health care costs and revenues and that most provinces have no clear idea, and have conducted little to no research into how an aging population will affect their finances.
Quebec and Nova Scotia indicated they both have some analysis, but have not released the information. Manitoba has some initial analysis, but the material is not as comprehensive as what the federal government produces. The remaining provinces indicated they don't have any long-term analysis.
Colin Craig, author of the report and Interim Alberta Director for the CTF, says the provinces are "operating like a 63-year-old who has a pile of debt and hasn't bothered to think about planning for the future. Unless provincial governments start taking the situation seriously, we're going to see tax hikes".
The federal government produces a Fiscal Sustainability Report each year through the Parliamentary Budget Officer. In its 2016 report it noted total annual fiscal shortfall at the provincial, territorial, municipal and aboriginal level at $30 billion.
The CTF issued the report in an effort to make Canadians , and governments of the need to start planning for the changes which will occur as he general population ages.
Additional information- sources