Marijuana is still illegal in Canada, except if you have a prescription to possess small amounts for medical reasons.
Previously, Canadian Air Transport Security Authority agents (CATSA) would call the police when a passenger was found in possession of marijuana.
This was the case even if the passenger had a prescription.  The police would be called to verify the documents.
CATSA agents do not specifically look for drugs. They are more interested in any potential security threats to aircraft. However, if they find marijuana they do ask for medical documents, and have in previous years called police if there's any doubt. In past years the screening agents would call in police perhaps 200 times a year.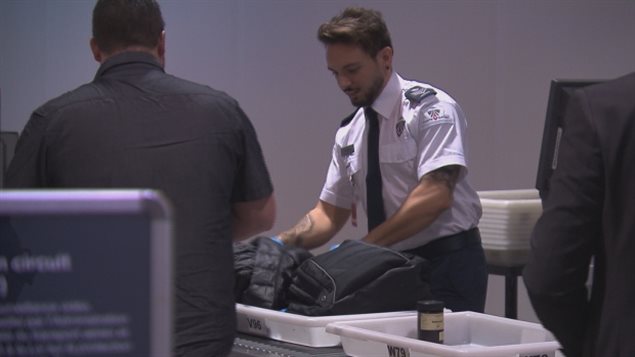 So far this year, however police have been called almost 3,000 times. Yesterday, the authority announced a change in policy.
Mathieu Larocque, a spokesman for CATSA told the press, "We decided to change that policy because of the exponential growth in the number of passengers travelling legitimately with medical marijuana".
He said calling police for those with medical marijuana permission was slowing things down.
Quoted in the CBC he said, "Calling the police every time was cumbersome, it took time and some passengers rightfully felt it wasn't necessary to call the police when they were in possession of a legitimate certificate or documentation".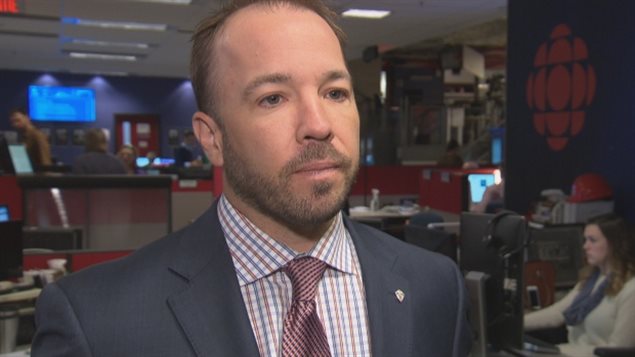 Passengers with medical marijuana were complaining they were made to feel like criminals and some said because of the added scrutiny they missed their flights.
Police also seem onside with the new policy saying it gives them more time to do other more important policing duties around the airport.
They will still be called if someone is found with marijuana without medical permission, or if the amount exceeds 150 grams.
CATSA advises that even with medical marijuana permission, flying to other countries with marijuana is illegal.
additional information-sources