It'll be slightly smaller, but the Liberal government announced that the Canadian combat hospital in Iraq will stay on.
On the other hand, the approximately 200 Canadian Forces Special Operations personnel who have been advising and assisting both Iraqi and Kurdish forces has been told to suspend their activities for the time being.
The combat hospital mandate was to expire at the end of October. It had actually been expected that the hospital would start packing up after Mosul was retaken from Daesh (ISIS)  earlier this summer.
The Liberal government however announced the hospital in Erbil, northern Iraq, would stay on until April 30 of 2018, although personnel would be reduced to about 35 from its current 50 members.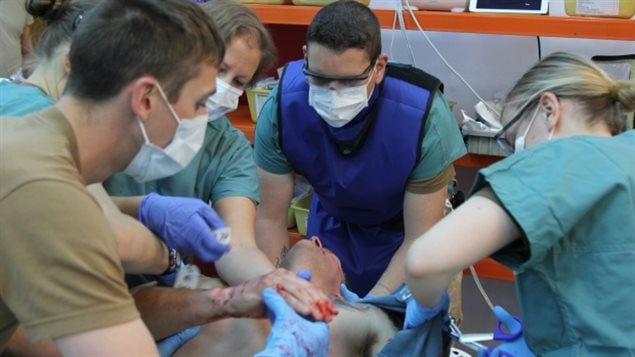 As for Canada's special advisors and training, that has been suspended since tensions flared between Iraqi and Kurdish forces following a Kurdish vote for independence.  This has led to violent clashes between the two groups which had been allied in the battle against Daesh.
Although a helicopter detachment, refuelling for Coalition fighter jets, material transport and reconnaissance and intelligence gathering will continue, the future of the mission known as Operation Impact, the role of the Canadians in Iraq has become slightly less clear with the apparent defeat of most of Daesh forces and the current tensions between Iraqis and Kurds.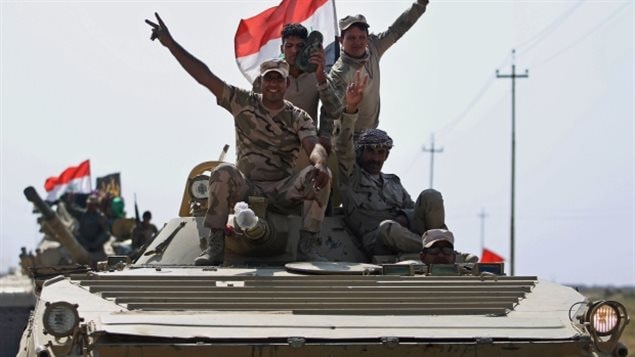 The situation is likely to come up in discussions, possibly privately, with UN defence ministers when they meet in Vancouver on November 14 and 15th.  It is also expected the Canadian government may announce when and where it will send peacekeepers as part of a promise to the United Nations made in 2016
Additional information –sources