It was another case of a theoretically good idea, which has turned out to be highly problematic in reality.
Wild boars were imported to the western province of Saskatchewan in the late 1980's to early 90's as part of an agricultural diversification programme. The idea was to commercialize the animals as exotic meat.
However, the wild boars are intelligent animals, and strong, and many escaped. Apparently as some producers found market conditions difficult, they simply let the animals go free.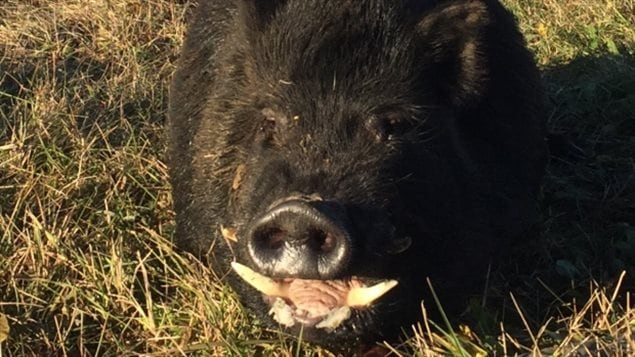 The trouble is that  the wild European and Asian boar against expectations that they couldn't survive the frigid Canadian winters, have instead shown that they have adapted very well to Saskatchewan conditions and multiplied rapidly.  Indeed wild boars have become problematic in several provinces across Canada from British Columbia to Quebec although Saskatchewan seems to be particularly affected.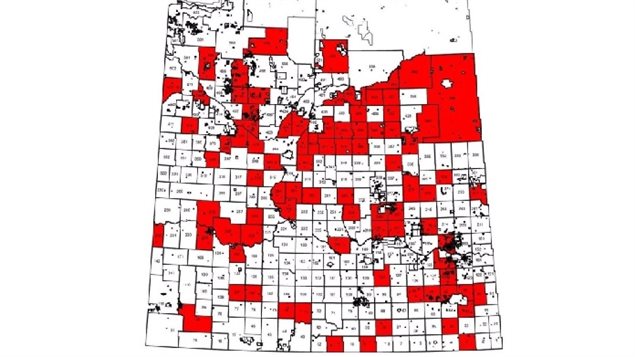 Brian Keating, a wildlife columnist for the Canadian Broadcasting Corporation in Saskatchewan has called the growing boar problem "an ecological trainwreck" because of their damage to the environment and other animals.
With the ability to produce two and sometimes three litters of about six piglets each, the numbers and range of the animals has grown dramatically.  One expert says soon the feral pig population will outnumber the approximately 1. 1 million residents in the province.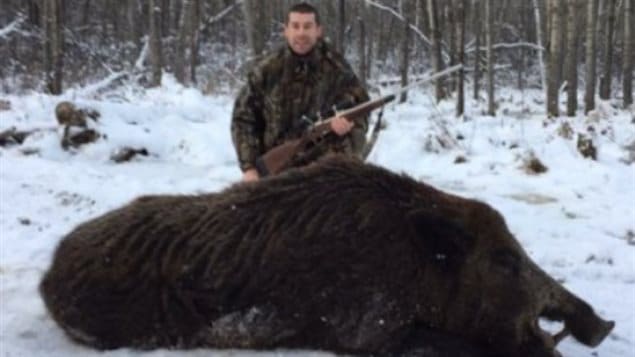 In addition to significant damage to crops such as wheat, corn, and oats, the presence of boar urine and feces on grazing areas scares cattle from returning to that area. As they are omnivores, they also eat songbird and duck eggs. They can spread disease to other animals, including domestic pigs, and can be a threat to humans.
To cope, the province declared they were not game animals but pests and as such could be hunted without a licence.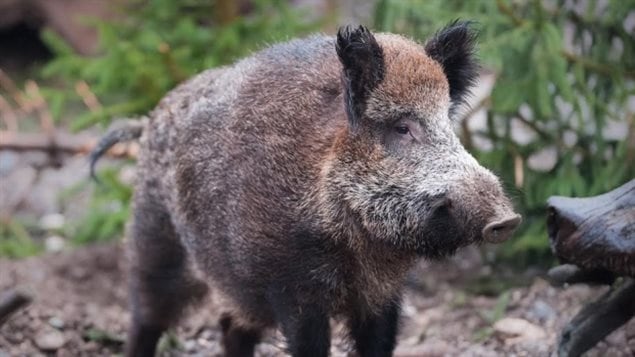 The problem also stretches to Alberta where a $50 bounty was begun in 2008. Although there have been 1,000 confirmed kills, the province ended the bounty in March of this year in an admission of defeat, although it appears the numbers there may be decreasing.
Experts and hunters say the animals quickly learn and killing one or two in a pack does nothing to stop their spread as the rest will disperse into other areas. If they notice that daylight is too dangerous because of hunters, they will become nocturnal.
additional information – sources