A major report released today says Canada is not doing very well on the environmental front.
The environmental performance review by the Organisation for Economic Co-operation and Development (OECD) puts Canada rather far down the list of the OECD countries when it comes to its environmental record.
While it says Canada is now taking a leadership role on climate issues, it's not doing so well at home.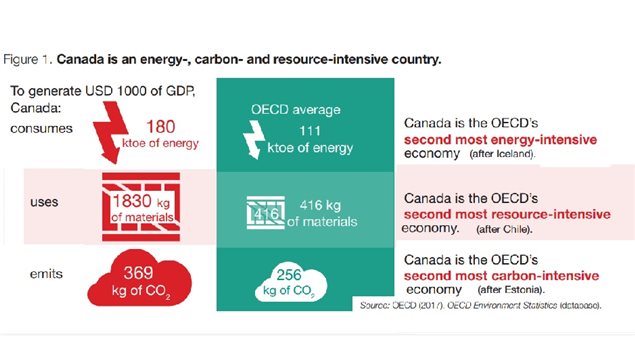 It puts part of the blame on rising greenhouse gas emissions from mineral and fossil fuel extractions for export, such as the Alberta oil sands, noting that Canada "remains one of the most energy- and emissions-intensive economies in the OECD".
It also notes for example that household waste has increased by 30% since 2002, faster than population and GDP. Overall, nearly three-quarters of waste still end up in landfills,  and that recycling programmes across the country have widely varied results.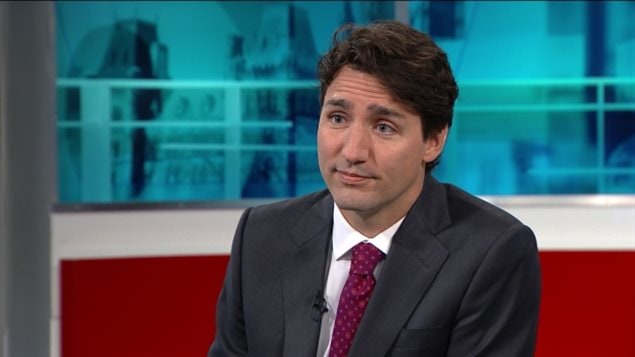 It also criticises marine and coastal protection policies as falling well short of Aichi targets for 2020 and need to work much harder to develop such protected environmental zones.
It also says Canada is near the bottom of the list compared to other OECD countries in terms of carbon and environmental taxes.
It also notes that in spite of its advanced position as a developed country Canada is lagging far behind in environmental innovation and patents per capital and blames it partly on limited domestic demand for "cleaner" products.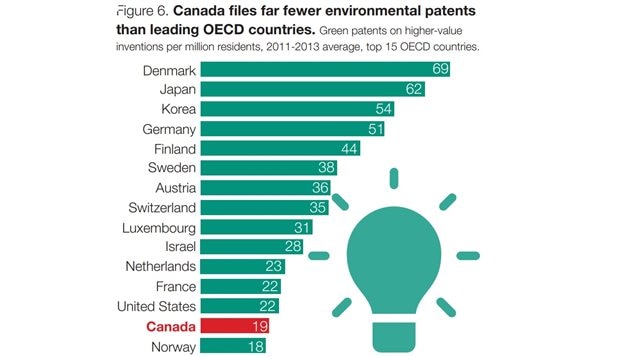 The report does highlight a changed attitude in Canada due to the change in government in 2015, but says much work has to be done, and quickly, for Canada to recover its position internationally on the environmental front.
additional information -sources