A long legal effort to change rules on solitary confinement of prisoners has won a substantial victory.
The non-profit civil liberties and constitutional rights organisation, The Canadian Civil Liberties Association (CCLA)  has been fighting the battle to end the practice of solitary confinement in prisons for about three years.
Noa Mendelsohn Aviv is the acting director of the CCLA.
Listen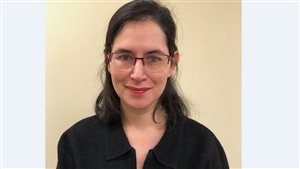 The case was heard in Ontario Superior Court where the judge agreed with the CCLA one of their arguments and has struck down part of the laws governing how prisoners are treated in federal jails.
The CCLA has long been challenging the use of solitary confinement, and in the ruling today, the judge agreed with the constitutional argument that there was inadequate oversight when "administrative segregation" was used.
Currently the prison administrator, warden, authorises solitary, and then also later is the one responsible to review their own decision.
This specifically deals with administrative segregation where a prisoner is at risk from harm by others, or when he/she poses a risk to the institution, guards, or others.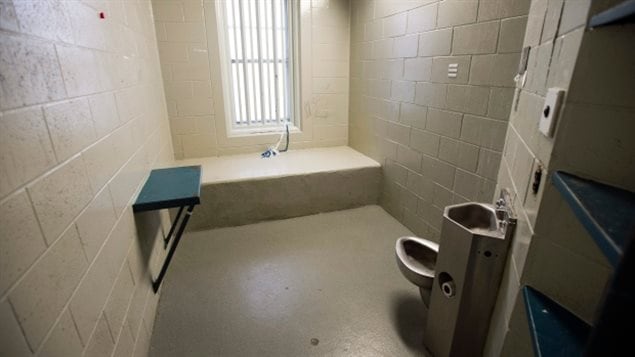 The CCLA became concerned as a result of the suicide of a troubled teenager Ashley Smith who had been placed in solitary confinement in 2007. The CCLA involvement came after the government failed to institute most of the substantive recommendations from the 2013 inquest into her death.
The issue of solitary had also come up earlier upon the death of Eddie Snowshoe in 2010 after 162 days in solitary.
The CCLA in its case argued for a 15-day limit to segregation, a prohibition on solitary for mentally ill prisoners, a prohibition of solitary for inmates aged 21 and under, a ban on segregation as a protective measure for inmates, and independent oversight for all segregation decisions.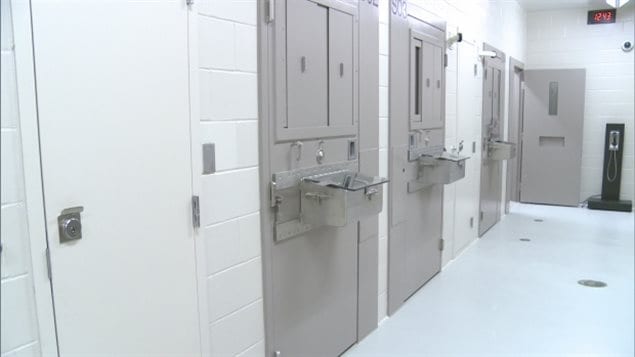 While the court recognized the harm that results from solitary confinement, it did not declare the current laws unconstitutional on the other portions of the CCLA's arguments.
Citing the disruption an immediate change would cause, the judge gave the federal government one year to bring in new laws.
While this ruling only affects federal prisons, it is likely to have a follow-on effect on provincial institutions as well.
The CCLA is now reviewing the decision and considering next steps if necessary.