A new study in the Canadian Medical Association Journal Open all but confirms what a lot of scientists have been saying about energy drinks.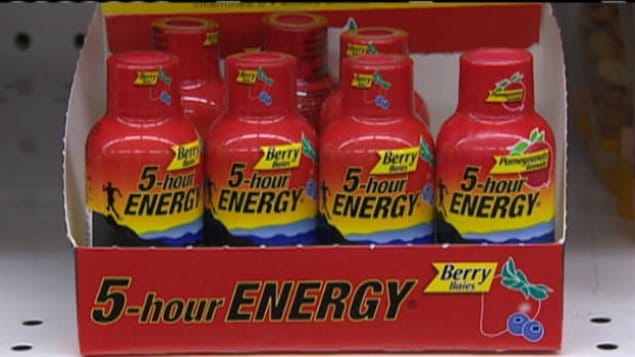 If you are young, you best lay off them. Or, at the very, very least, moderate your consumption
The study, co-authored by David Hammond, professor at the School of Public Health and Health Systems at the University of Waterloo, finds that half of young people who have consumed energy drinks have experienced health effects that are negative–ranging from rapid heartbeat and nausea to–in some cases–seizures.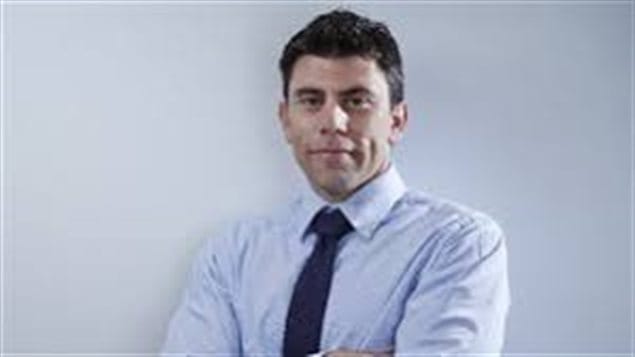 Previous studies on energy drinks have focused primarily on self-reporting and emergency room visits.
Hammond's study focused on regular consumers.
Researchers surveyed 2,055 Canadians between the ages of 12 and 24.
About 74 per cent (73.8) said they had consumed energy drinks at least once in their life and 55.4 per cent reported experiencing a negative health effect.
(Other findings: 24.7 per cent experienced rapid heartbeat, 24.1 per cent experienced having trouble sleeping, 18.3 per cent experienced headaches, 5.1 per cent reported nausea, vomiting or diarrhea, 3.6 per cent reported experiencing chest pains and 0.2 per cent reported having a seizure.)
Along with the negative health effects, what drives Hammond crazy is the easy availability of the drinks and their marketing.
I spoke with him by phone on Wednesday.
Listen
RCI: Sep 2017: Paediatricians- sport/energy drinks and children don't mix
RC: Oct 2017: new alcholic energy drink-worries medical officials