Indigenous expert looks at the Missing and Murdered Indigenous Women and Girls Inquiry
The federally funded inquiry looking into the national tragedy of a high proportion of missing and murdered First Nations females has been plaqued by controversy from the outset about its direction, its slow pace, and treatment of family members testifying.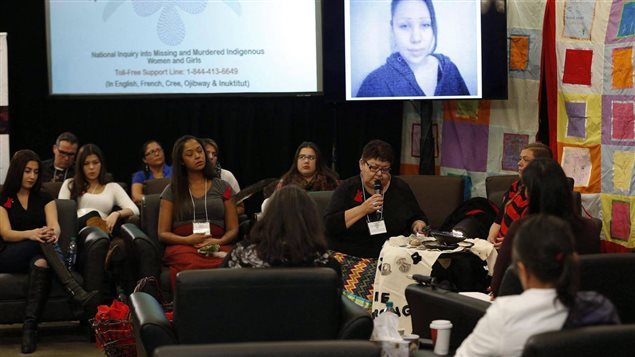 Now into its second year, there have been well over a dozen high level staff members leaving the inquiry, the high level of turnover prompting more concerns.
Lori Campbell, is the director of Indigenous Initiatives at  St. Paul's University College, affilitated with the University of Waterloo, Ontario and gives her thoughts on the inquiry.
The MMIWG inquiry is set to submit its final report at the end of this year, although there have been strong indications from head commissioner Marion Buller that and extension and additional funds on top of the original $53.8 million, will be sought.
Additional information-