The western province of Alberta is banning spear hunting after a public outcry when a hunter from the United States killed a bear with a spear in 2016. The government announcement states that its changes to hunting rules "will discourage reckless actions and ensure big game animals are not subjected to unnecessary suffering."
There are about 118,000 people who hunt big game in Alberta every year and more than 90 per cent of them are residents of that province.  Most use firearms and about 18 per cent buy permits to hunt with bows.
Jail time and fines for offenders
For the upcoming hunting season, the government will allow the use of conventional bows and arrows, crossbows and bolts, rifles and ammunition, muzzle-loading firearms, shotguns and ammunition. Shotgun pellets would have to be larger to ensure a quick kill.
Anyone who uses a weapon not on the list is liable for a fine of up to $50,000, one year in jail, or both. If the offence involves a threatened or endangered species the maximum penalty would be doubled.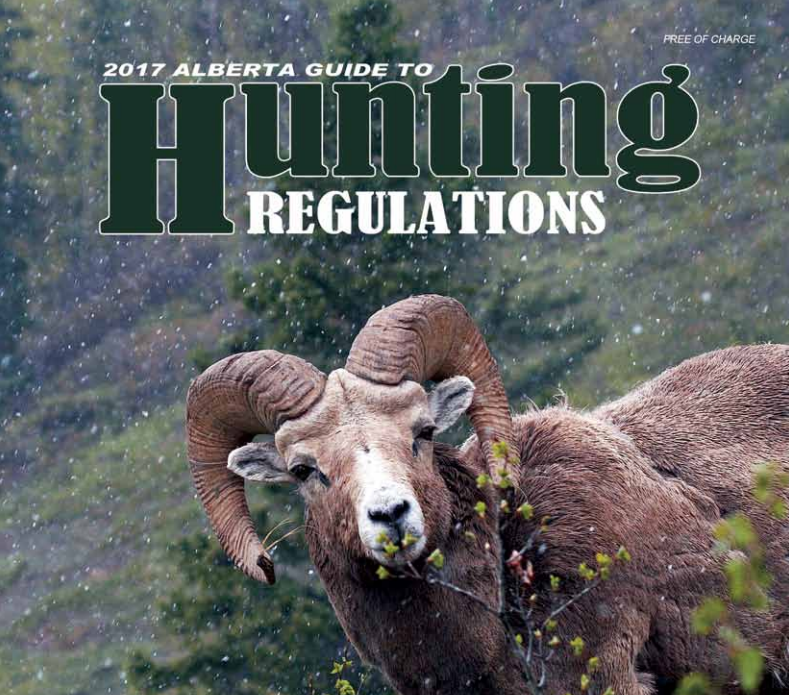 Humane society condemned 'agonizing death'
The furor was triggered when American hunter Josh Bowmar killed a black bear with a spear and posted a video online. After viewing the video, Rebecca Aldworthy of the Humane Society International in Canada declared: "We are appalled…Spearing a bear through the stomach and leaving him to die a slow, agonizing death, is shockingly cruel." She went on to demand a ban on trophy hunting. Complaints came in from around the world.