A provision in the recent trade agreement between Canada, Mexico and the U.S. may delay competition and make it more difficult for Canadians to get access to an important class of drugs called biologics. These medications are made with living cells and are used to treat debilitating autoimmune diseases like rheumatoid arthritis, Crohn's disease and multiple sclerosis.
These drugs are expensive. Last year, they were the seven top selling medications in Canada and cost a total of $7 billion. Under the new agreement, data protection on the research and development of these drugs will be extended from eight years to 10. That means competitors will have to wait two extra years before they can use the information to develop their own versions.
Costs could go up in several ways, says doctor
"Competition typically lowers the price by about 25 per cent," says Joel Lexchin, an emergency doctor who used to teach health policy at York University. Depending on the province they live in, Canadians may have publicly-funded drug insurance. Others may have drug insurance through their employers. Lexchin says all categories will be affected.
"What that's going to mean…is when these insurance companies or public insurance look at paying the higher price for this additional two years they may decide 'well we can't afford the drug' or 'we're going to restrict the group of people who can get access to it' or 'people are going to have to pay more out of pocket as a percentage of the cost' or 'we're going to raise premiums' or 'we're potentially going to raise provincial taxes to make up for the loss of two years of discounted prices.'"
'A very serious issue'
Lexchin is concerned that many people will not be able to get these drugs. "From the point of view of a doctor, I think that this is quite serious. I know how much benefit people can get from these medications, how much they can improve their quality of life…To the extent that some of those people who are currently getting medications are not going to be able to get them in the future, then I think that this is a very serious issue and something that we should not have given up in a trade deal."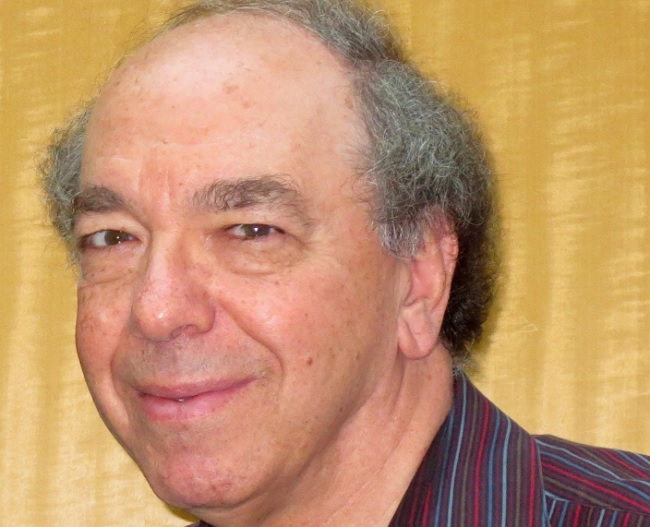 Dr. Joel Lexchin says the new Canada-U.S. trade deal may mean people suffering serious diseases may not get access to the drugs that could dramatically improve their quality of life.
Listen