While the majority of Canada's physicians report having good mental health, a significant number say they have feelings of burnout, depression and thoughts of suicide, according to a survey. Studies suggest poor physician health can have an impact on patient care, says the president of the Canadian Medical Association (CMA) which commissioned the survey.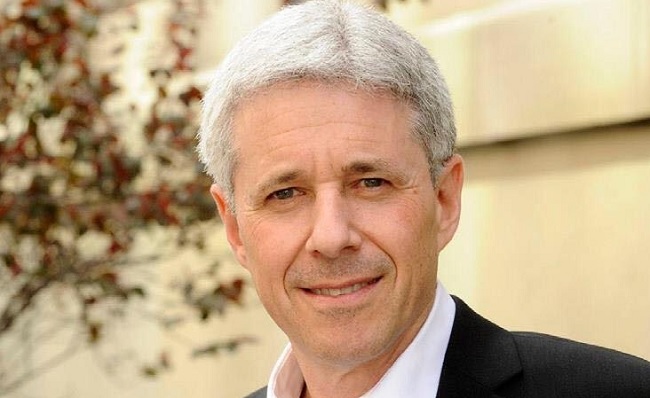 Dr. Sandy Buchman says working conditions and the medical culture are the main factors in doctors' burnout and depression.
'High workload, high stress, low resources'
"More than one in four Canadian physicians report burnout and one in three are screening positive for depression," says Dr. Sandy Buchman, president-elect of the CMA. "Residents in training are 48 per cent more likely to report burnout and 95 per cent more likely to screen positive for depression…Despite higher emotional well-being, women physicians are reporting 23 per cent higher burnout and are screening positive for depression at 32 per cent higher than their male counterparts." Beyond that, 19 per cent of respondents had thoughts of suicide at some point in their lives.
Buchman says the main causes of physicians' malaise are working conditions and the medical culture. "High workload, high stress, low resources is kind of the recipe for burnout…Physicians are working 60 to 80 hours per week, even higher for residents. We have increasing complexity of our patients, more and more demand, more patients coming in… a lack of sufficient resources to meet their needs." Women physicians have all these stressors, plus many are also juggling work and care of children and ageing parents, he says.
Many do not seek help
Doctors are often type A personalities, perfectionists and reluctant to admit they have mental health problems and only 15 per cent reported getting help.
The CMA says the first step was to find out how many doctors are affected. The association has hired a vice-president of physician health and wellness and it will raise the issue at an international conference on physician health which begins in Toronto on October 11, 2018.
The online survey of 2,547 doctors and 400 medical residents was conducted by the Canadian Medical Association which represents about 85,000 physicians, resident and medical students across Canada.