A report on the state of public health in Canada found that between  2011 and 2017 states there was a 26 per cent increase in alcohol-attributed deaths among women. At the same time there was a five per cent increase for men.
'It's urgent'
It also says that girls between the ages of 10 and 19 have higher hospitalization rates for alcohol abuse than do boys of that age.
"Alcohol is too often portrayed as good…fun but it kills more than opioids," says Catherine Paradis, senior research and policy analyst with the Canadian Centre on Substance Abuse and Addiction. "It causes more harm than cannabis. And the social costs associated with alcohol are so much exceeding those of other drugs, even tobacco now.
"So, it is urgent that we take a look at this issue."
Marketing, social media 'normalize' alcohol use, says analyst
Alcohol companies have designed products to especially attract women and they advertise them. Social media like Facebook have stories that imply alcohol is a good way to reduce the stress of daily living, to the point, says Paradis, that it looks like mothers cannot cope with raising children unless they are tipsy. This she says normalizes alcohol.
Women who believe they should be equal to men, sometimes feel pressure to drink as much as they do, when in fact, alcohol affects them differently because they generally are smaller and metabolize alcohol differently.
Clubs offer free booze to women
Paradis is also highly critical of bars and clubs that offer deep discounts on alcohol for women and sometimes offer it for free. "That is absolutely illegal and unethical and dangerous. Nonetheless it happens."
Paradis thinks the government department responsible for health should intervene in three ways. She thinks it should be restrictions on packaging and labelling of alcohol. She calls for restrictions on alcohol advertising, sponsorship and promotion with a special focus on social media which she says now is unregulated and calls "a wild west out there." And she advocates for minimum pricing policies.
The government of Canada is looking at putting restrictions on single-serve highly sweetened alcoholic beverages whose alcohol content is between 7 and 12 per cent. It notes they are attractively packages, inexpensive and aggressively marketed to appeal to youth. The province of Quebec is also considering restricting such drinks subsequent to the death of  a 14-year-old girl who reportedly consumed some in April 2018.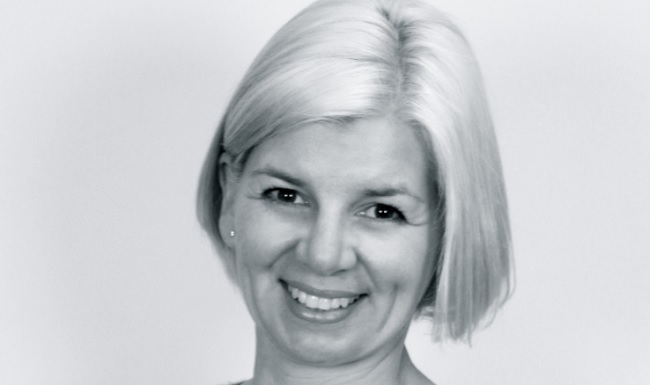 Catherine Paradis discusses why more women are abusing alcohol and what can be done about it.
Listen