Thirty years ago, on Nov. 9, during an hour-long press conference, the East German government officially eased, with immediate effect, its restrictions on travel to the West.
In the hours that followed, people began to gather at the six checkpoints in the German capital and were finally able to cross the "Iron Curtain".
This event led to the official reunification of Germany a year later.
Here is what Canadians saw on CBC News on the night of the event:
Following this event, Canada hosted the first joint NATO ministerial meeting to reach an agreement on the reunification of Germany.
Former Canadian Prime Minister Joe Clark chaired this first NATO meeting and, while speaking to the CBC, recalled Canada's participation in the fall of the Berlin Wall.
Canada played, for quite a while, a very active role. Not only militarily but also through an organisation called the Conference of Security and Cooperation in Europe, where we were able to hold into account the countries of the then Warsaw Pact with regard to particular standards they agreed to. And we were consequently part of the pressure that led to that change.
Former Canadian Prime Minister Joe Clark to CBC
Here are some photos taken on Nov. 9 1989, when the borders opened up (double click on the small pictures to see them full-screen):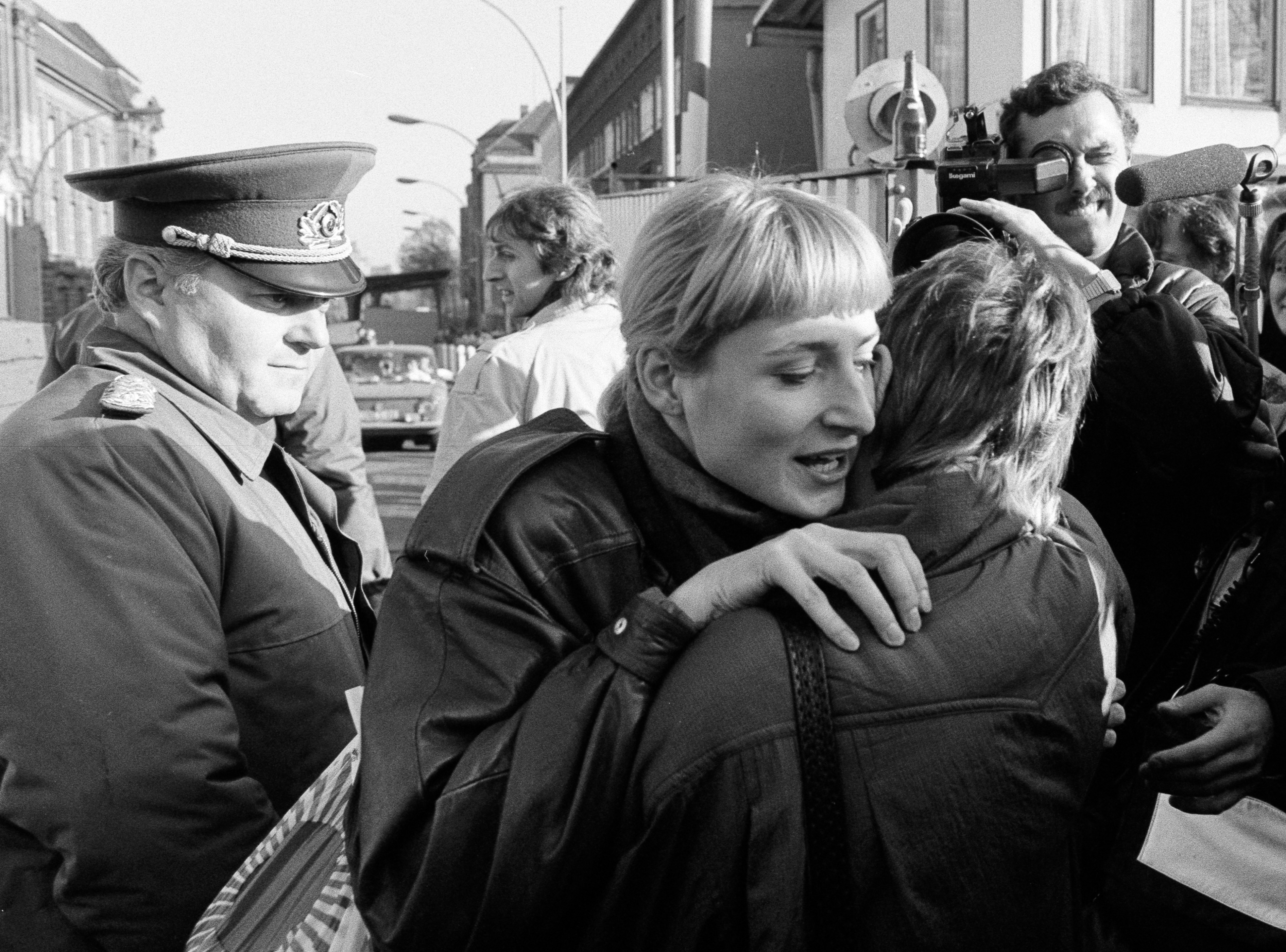 Canada was also involved around the wall for many years during the Cold War era.
Almost one million members of the Canadian Forces and their families were stationed at NATO bases in Western Europe between the late 40's and the end of the Cold War.
Most Canadians served in West Germany, ready to defend Western Europe against attacks from the Soviet Union and the Warsaw Pact.
Let's go back to that period when Berlin was divided by that long wall with comparative photos of yesterday and today (double click on the small pictures to see them full-screen):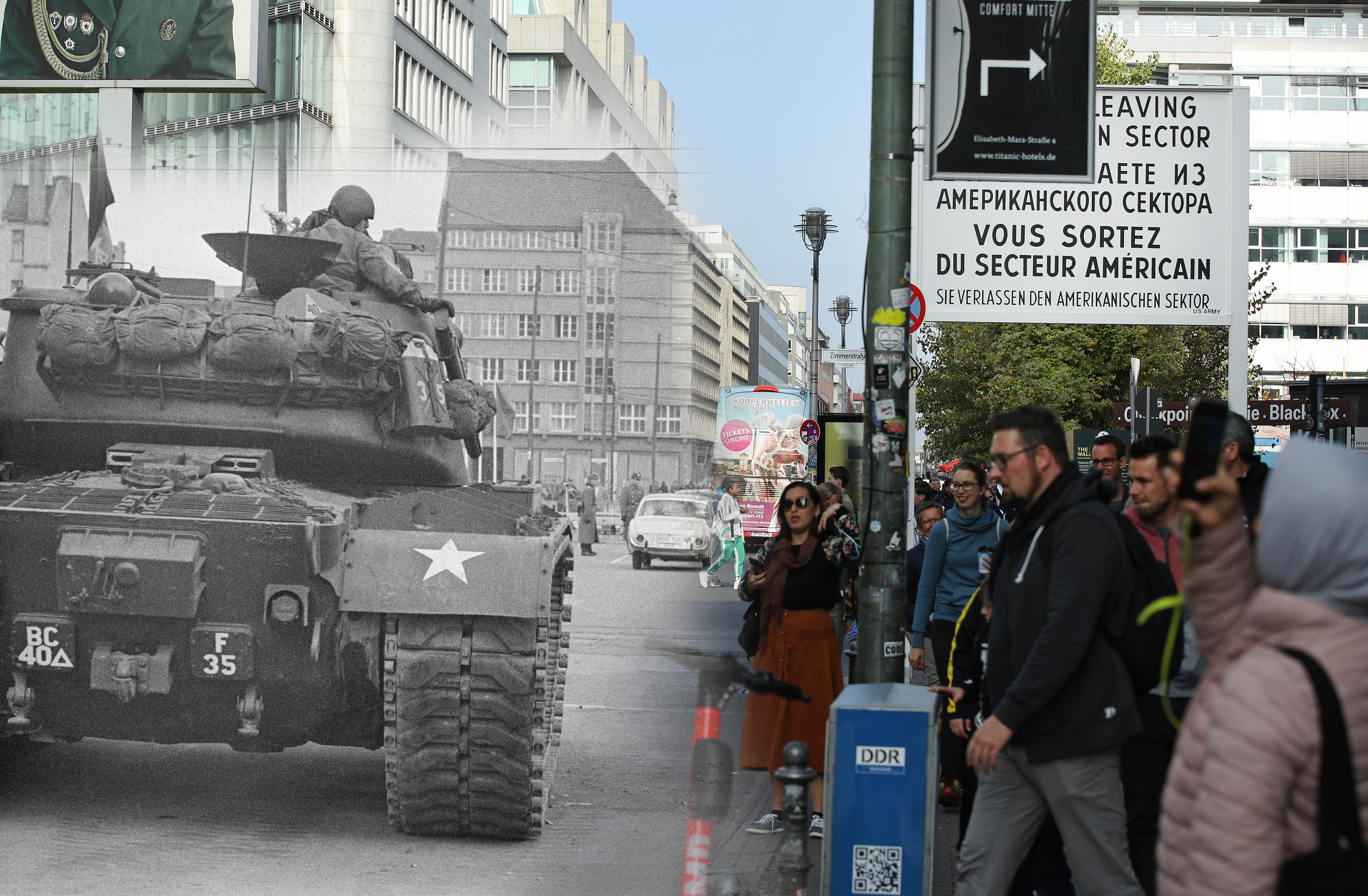 RCI with CBC and the Canadian War Museum