Environmental groups in Canada which have been fighting a lengthy battle over genetically modified salmon, finally had their day in court.
An American-based international operation called Aqua-Bounty has set up a development facility in Canada's maritime province of Prince Edward Island where they have genetically modified Atlantic salmon to grow larger and faster.
The federal government approved the process, but the groups took the case to court where arguments were heard this week.
Mark Butler is the policy director at the Ecology Action Centre Halifax Nova Scotia, one of the organizations involved in the legal case.
Listen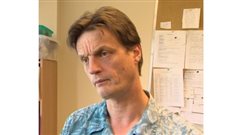 Aqua Bounty says by including genes of two other fish species into the Atlantic salmon, their fish will grow to market size faster and bigger.
The American-based company applied for Canadian government approval to create modified embryos and eggs, which would then be shipped to Panama for growing to market size.
The British Columbia-based Living Oceans Society has joined in a suit with Nova Scotia's Ecology Action Centre along with lawyers from Ecojustice in the case which claims federal government agencies ignored their own guidelines in giving approval for the process and have taken the case through several legal stages against both company and government lawyers.  They say sufficient public notice and consultation was not given.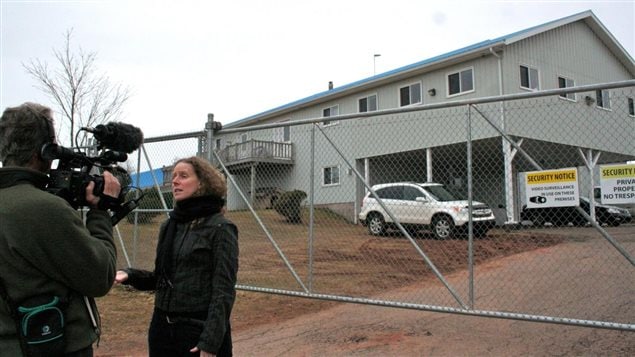 "Canadians expect government decision-making to be open and transparent, especially when it comes to something as significant as manufacturing genetically-modified salmon that may pose serious risks to wild Atlantic salmon stocks," said Kaitlyn Mitchell, Ecojustice lawyer. "This decision should have never been shielded from public view, and the federal government's actions leave our clients no choice but to bring this matter before the courts."
The case was heard this week with the judge's decision to come in three to six months. Both sides may have the option to appeal to a higher court, possibly to the Supreme Court.
The environemental groups are concerned that sooner or later some GM fish will escape and some will breed with wild salmon.
The contention is that should that happen, the genome of wild salmon will be changed forever.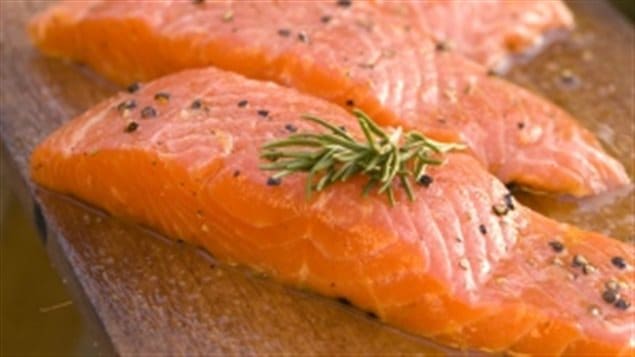 While groups are challenging on ecological grounds, Mark Butler says other people have expressed concerns about the ethics of genetic manipulation, while others are concerned about potential unknown long-term health effects.
The company is also still seeking approval in both Canada and the US to market the fish product. If that were to be granted in either country, it would be the first genetically modified food animal to be approved.
Butler says approval for GM food animals in any jurisdication would give momentum to the biotech industry to create and market other GM animal products worldwide.  He says for example there are already about 30 other GM fish being developed and waiting to see the results of Aqua Bounty's efforts.
Mark Butler points out that under current Canadian laws, there is no requirement to label any foods as being genetically modified.