It's a unique collaboration between a university and an non-governmental environmental group.
Toronto's York University has teamed with Wildlife Preservation Canada (WPC) of Guelph, Ontario, to work towards preserving Canada's most endangered species.
Shiela Colla (PhD) is an assistant professor in the Faculty of Environmental Studies at York.    
Listen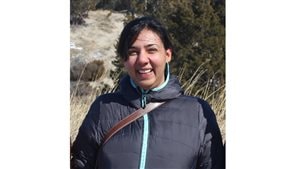 The idea is that with added hands-on field and captive breeding experience of the WPC  the university students in environmental studies will benefit in their knowledge and experience especially with relation to some of the most threatened species in Canada.
The WPC also has a number of captive breeding programmes as part of its species recovery efforts, programmes which will add greatly to students knowledge and understanding of species habits and requirements.
The WPC will benefit in extra research capability and manpower, and the endangered species will also benefit from additional attention and added preservation and recovery efforts.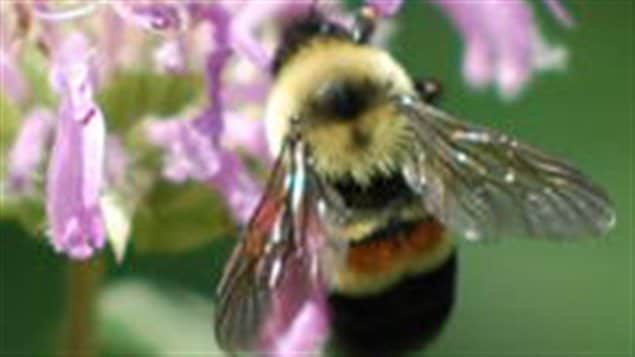 In a York press release FES Professor Sheila Colla  said, "This partnership will allow FES students the opportunity to work on the conservation and management of some of Canada's most at-risk species".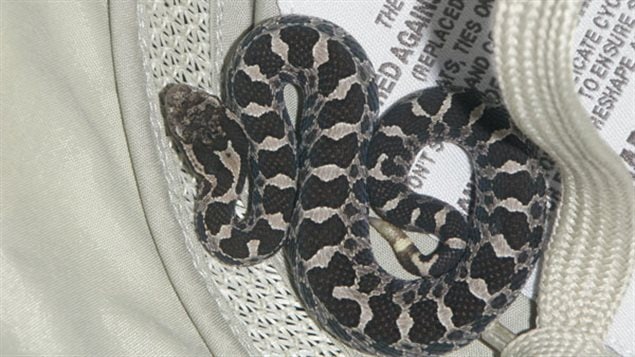 WPC Executive Director Randal Heide said, "We have partnered with York on a more informal basis in the past, and are excited to be deepening our relationship. FES offers a number of unique strengths, and we believe this collaboration will lead to improved prospects for some of Canada's most critically endangered species."
Scientists also often have difficulty in communicating ideas and research findings in language the general public can understand. Here too the experience with an NGO like Wildlife Preservation Canada which is used to communication information for general popular awareness, can help in ways that will be beneficial to the future scientists as they take up positions in the scientific world.