What's the hottest luxury real estate market? Would you be surprised to learn it's Auckland, New Zealand?  That city had a 63 percent sales growth over last year.
The second hottest in the world? Toronto. It's luxury market grew 48 percent in 2015, and in third place Victoria out of 100 major cities around the world.
The report comes from Christie's International Real Estate and Canadian affiliate Chestnut Park Real Estate of Toronto, a Peerage Realty partner company.
While "luxury homes" vary from market to market, in Toronto it is considered to be homes worth $3 million US and up.
Toronto sales of luxury homes are also the fastest in the world with deals closing at an average of 28 days from listing compared to 195 days on average globally.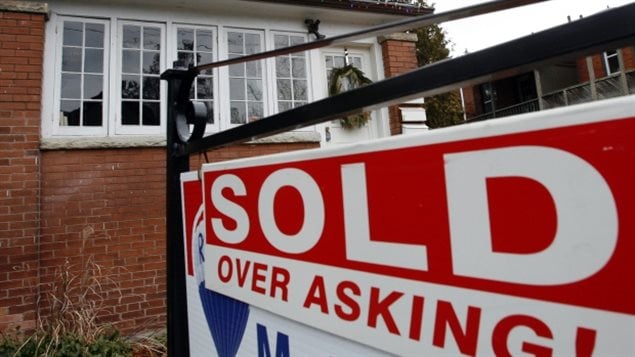 "Toronto's turbocharged luxury market continues to be a function of fairly short supply and steadily increasing demand," says Chestnut Park Real Estate CEO Chris Kapches. "Just as we're seeing in all other segments of the market, the number of available luxury properties is being outpaced by the numbers of buyers anxious to snap them up."
Because of the hot markets, nearby centres are also heating up in terms of sales, such as Hamilton near Toronto which is now being included in Toronto's surrounding cities and suburbs area and what used to be called the Greater Toronto Area (GTA) is now called the Greater Toronto-Hamilton Area (GTHA).  All areas around Vancouver are also seeing skyrocketing prices for housing.
"Over half of the advisers polled (51 per cent) cited China as the primary international region generating real estate purchases in Canada." Royal-LePage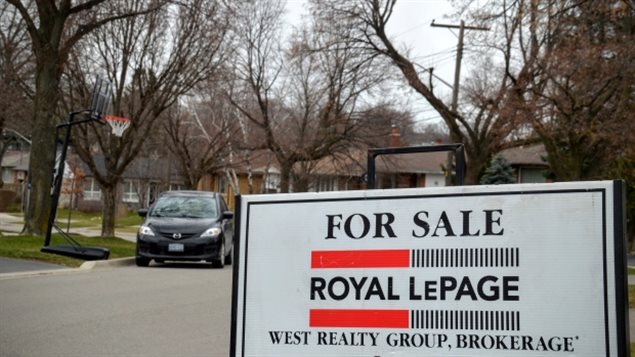 Meanwhile  foreign buyers are being cited as a major influence on the luxury housing market
Canada's largest realtor, Royal LePage, says a survey of its agents shows that about 25 percent of sales are to foreign buyers. It says a February and March poll of 250 agents in luxury sales shows thatforeign buying is increasing.
According to BNN, the impact of foreign buyers is what is driving the high prices.
Prices surged again in April in a number of markets according to Teranet-National Bank home price index at a national average of 1.2 percent the biggest April gain since 2008.
On a yearly basis, Vancouver prices jumped 20 percent, Hamilton 12 percent, Toronto 10.5 percent, and 9.2 percent in Victoria.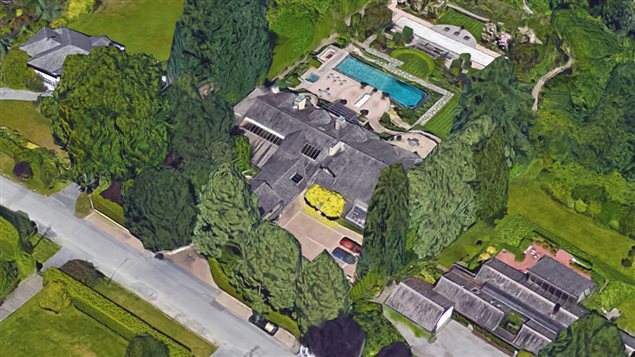 The issue of foreign buyers is beginning to heat up as many Canadians feel they can no longer afford to be home owners due to the high prices which seem only to increase. The Canada Mortgage and Housing Corp. recently released a report on the impact of foreign buyers on the Canadian condo market and says it is continuing to monitor its impact on the market. In the recent federal budget Ottawa set aside $500,000 for Statistics Canada to study the issue.
HOTTEST LUXURY MARKETS WORLDWIDE   (Based on year-over-year growth in sales of luxury properties, 2015 vs 2014)
Auckland, New Zealand (64% increase)
Toronto (48% increase)
Victoria
Valencia, Spain
San Francisco
Jackson Hole, Wyoming
Costa Smeralda, Sardinia
Portland, Oregon
Sydney
Stockholm
Additional information- sources