The Canadian Council for Refugees applauds the Canadian government's efforts to resettle Syrian refugees but is concerned that resources are being shifted away from other refugees in just as much need.
It's estimated that 60 million people have been forcibly displaced from their homes around the world and almost 20 million of those are refugees, says the council. Millions of refugees are stuck in camps or cities without status for years and sometimes for decades. The council says Africa hosts one third of asylum-seekers.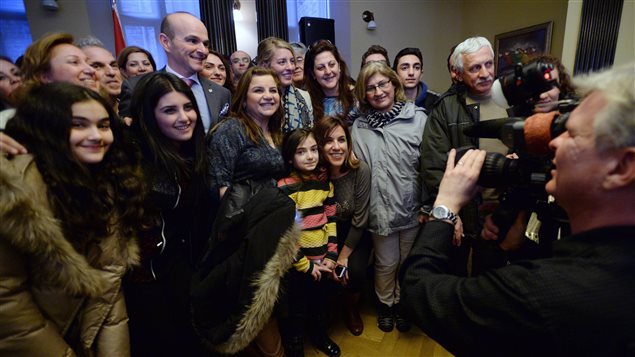 African refugees may wait 5 years
The process for settling Syrian refugees in Canada has been expedited. But African asylum-seekers routinely wait as long as five years. There are over 6,000 now waiting.
The Canadian government announced it would increase the number of refugees that could be privately sponsored in 2016, partly to reduce the backlogs of applicants from regions other than Syria.  However, the council says the plans are now in doubt and the government is reallocating resources to process more Syrians.
Call for fairness and equity
The Canadian Council for Refugees is urging the Canadian government "to uphold the principles of fairness and equity in responding the refugees around the world."