Canada, in several respects has been a leader, or among the leaders, in trying to reduce tobacco smoking through packaging restrictions.
The Canadian government now wants to join other countries like Australia in requiring 'plain packaging' or generic packaging.
David Hammond (PhD) is a professor in the School of Public Health and Health Systems at the University of Waterloo in Ontario. and Chair in Applied Public Health with the Canadian Institutes of Health Research (CIHR).
Listen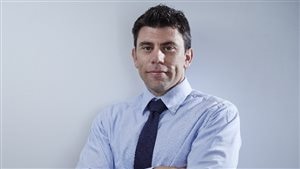 In a series of successive measures, governments of many countries have been trying to cut back on smoking. They've been doing this through restrictive measures on packaging.
Tobacco companies, now already restricted or prevented outright from advertising, have been using distinctive colours and packaging designs to attract smokers.
That's now also being targetted with the idea of plain packaging so that all cigarette packs would continue with the photos and text discouraging smoking, but now also remove such distinctive logos, and colours, to allow only the name of the brand in generic lettering.
There are those who say Australia's generic packaging, introduced in 2012, has greatly reduced smoking, while others claim that smoking was on a steady decline and that generic packaging has not had much of an effect.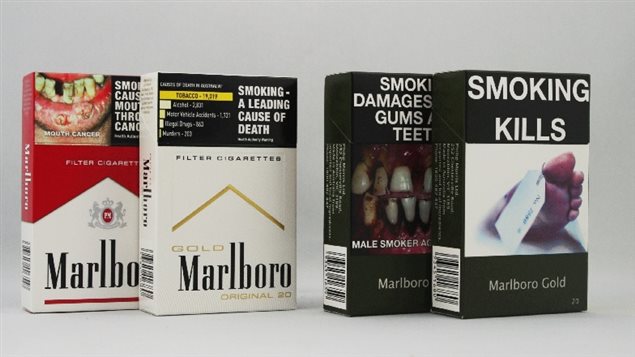 Professor Hammond has lead several research studies on food labelling, including one on the influence of cigarette packaging design on young women.
He says that the idea of plain packaging is more to discourage young smokers from starting in the first place.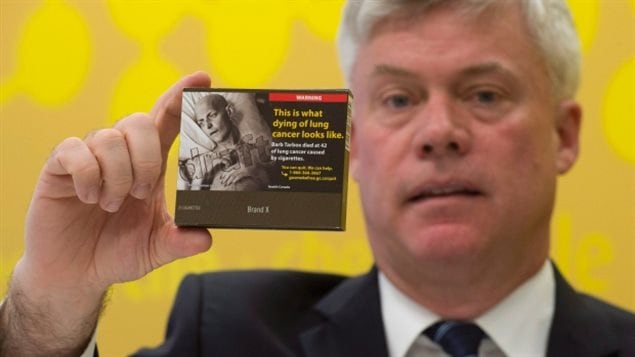 However, for hard-core smokers who feel intimidated by the graphic photos on cigarette packages  a new type of business has sprung up.  Several websites offer substitute packages for sale, that either slip on over the current packages, or for cigarettes to be transferred into new containers.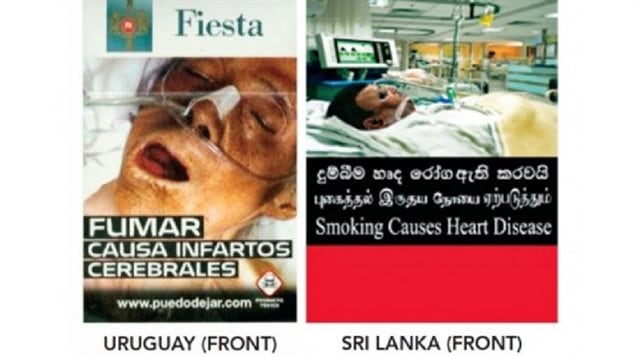 On Tuesday, May 31, the day after The World Health Organization's 'World No Tobacco Day', Canada's , Health Minister Jane Philpott announced the government would hold three months of public consultations with a view towards creating new cigarette package regulations.