A Government program is not working as it should to protect consumers from harmful or prohibited chemicals in cosmetics, according to a federal audit. Environment commissioner Julie Gelfand found that the government health department does not regularly test cosmetics, companies are not legally obliged to report adverse effects, and when they do, the department is slow to act on them.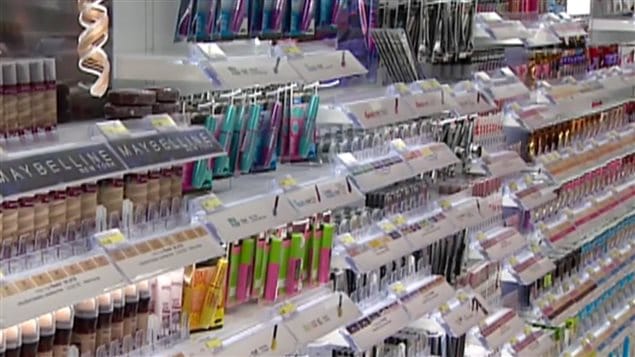 Canada has a Consumer Product Safety Program but it does not test cosmetics before they are sold. "I think most people would be surprised to learn that cosmetics in Canada can be sold without testing for safety ahead of time. The testing is supposed to be done after the fact," said Tim Gray, executive director of the activist group Environmental Defence.
"There is supposed to be reporting by industry if they find something toxic and if they have any reporting of adverse impact from people who are buying them. What the commissioner found is that even these minimal, after the fact rules are not being followed properly," he said.
Listen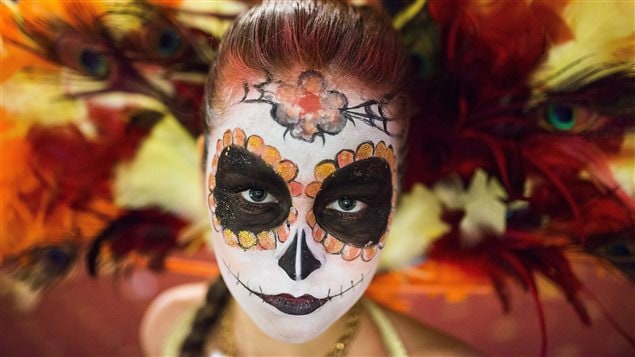 Risks unknown from counterfeits and internet purchases
The products involved include things like make-up, shampoos, conditioners, skin creams and sunscreens. There is a long list of chemicals Gray is concerned about including phthalates, parabens, triclosan, heavy metals such as lead, Bisphenol A (BPA). Some of the chemicals are known to be toxic, others are hormone disrupters that may be linked to cancer. And some chemicals may be harmful to the environment.
The government has not assessed the risks posed by counterfeit cosmetics and those purchased on the internet, found the audit. Nor does it regularly test the products to see how accurate the labels are or whether they contain prohibited substance.
'Promises, promises'
While Health Canada has agreed to review its processes, Gray has no confidence things will change. The audit note that the department promised to improve oversight and disclosure of chemicals in produced in 2007 but decided to not follow through in 2012.
'Very urgent'
Gray said as long as this is only a policy commitment and not a legal requirement there will be very little guarantee of action. "We need new laws in Canada to protect the public from having these chemicals get into the market before they're tested…I think it's very urgent."