The ever-present concern of skyrocketing house prices in major cities now has at least one mayor very concerned.
Vancouver mayor Gregor Robertson says high house prices and rents are driving families, the young people, and pensioners out of his city.
He recently issued a statement of support for a house flipping tax (buying a house then quickly putting it back on the market for a higher price) and a luxury sales tax. This is designed to target foreign investors and offshore money.  He hopes this would help rein-in the excesses of the Vancouver super-heated housing market.
"Houses need to be homes, not treated as commodities" he said, even as the Real Estate Board of Vancouver released figures showing prices for detached houses rose a whopping 37 percent since last year.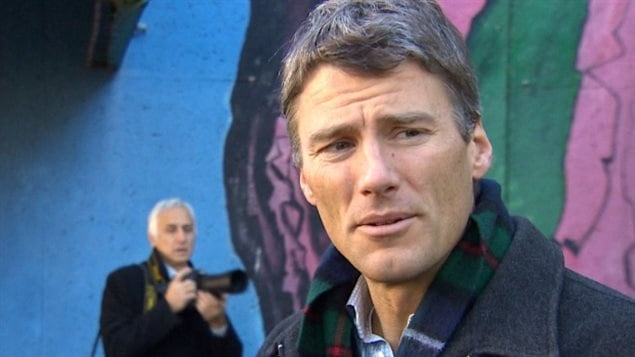 It is also now quite common for buyers to engage in bidding wars to get a house which very often sells for far more than the original asking price.
Pushing people out of the city
"These trends are not sustainable and we need to be wide awake to the risks they pose to the stability of our economy, let alone the impact they have in pushing local residents, especially young people, families, and seniors, out of our neighbourhoods," said Robertson.
An OECD report  recently warned that Vancouver's economy could suffer due to rising household debt and as mostly offshore speculators and high prices push people out of the city.  "With unregulated, speculative global capital flowing into Metro Vancouver's real estate, we are seeing housing prices completely disconnected from local incomes," said Robertson.  (Another article noted that in Toronto, the high prices have pushed people out to surrounding areas where those prices are now often rising even faster.)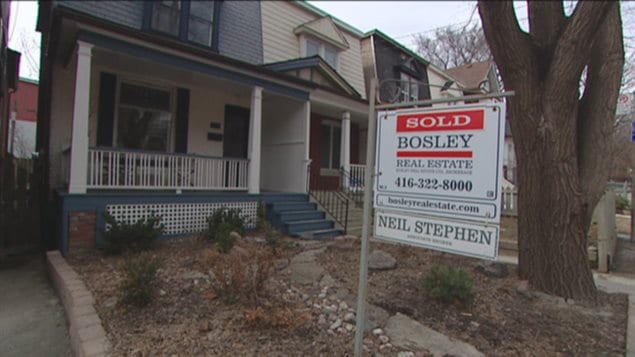 Although foreign money is often blamed for the speculation, there is little agreement on to what extent Vancouver housing is foreign-owned.
In February the British Columbia provincial government announce a plan that would require homebuyers to  disclose their citizenship.
While Toronto Ontario house prices (and the surrounding area) also continue to skyrocket, foreign investment now seems to have also moved to Montreal.
In April a Journal de Montreal story said that rich Chinese are now the major buyers of condos and buildings in the city.  The article says up to 80 per cent of some condo towers in the city have been bought by Chinese.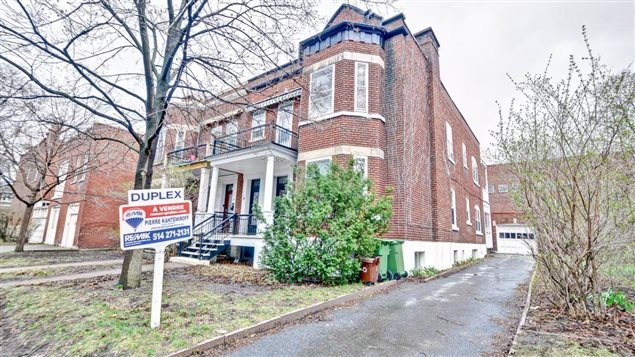 The article aslo notes they pay cash, hundreds of thousands of dollars or more, in spite of the fact that Chinese are only allowed to take a maximum of $50,000 out of the country per year.
William Malkinson, a notary, who says his business is flourishing because of the new money addss "Montreal is a haven of peace and a secure spot to place money outside of China".  He adds, "They find a (building) project or a neighbourhood they like and they buy everything".
In addition, more Chinese are buying houses in the borough of Westmount, which has always been the most expensive part of the city.
It also seems the increasing house price phenomenon is spreading to medium-size cities.
Hamilton Ontario, near Toronto, saw a big house price jump in 2015, over 16 percent from 2014.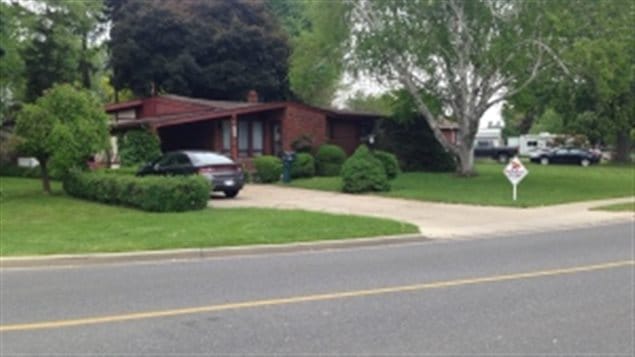 Windsor Ontario, across from Detroit is suddenly becoming a hot market, for no discernible reason. Bidding wars are becoming common and realtors are advising buyers not to attach conditions to their offers but instead be ready to buy as soon as a house is listed.
"I've been doing this for 24 years and I've never seen this market like this," said Windsor realtor Randy Standel in a quote by the CBC.
Additional information-sources