Canada's environment minister is poised to impose a price on carbon on any provincial government that fails to do so or fails to set up its own cap-and-trade system. But she will not adopt a more aggressive target for reducing greenhouse gas emissions, to the disappointment of environmentalists.
Canada is a federation and the provinces have many powers which they jealously guard. The provinces of British Columbia and Alberta have adopted a tax on greenhouse gas emissions and Ontario and Quebec are using the cap-and-trade approach. All provinces are set to meet with the federal government to discuss limiting emissions but a firm date has not been set.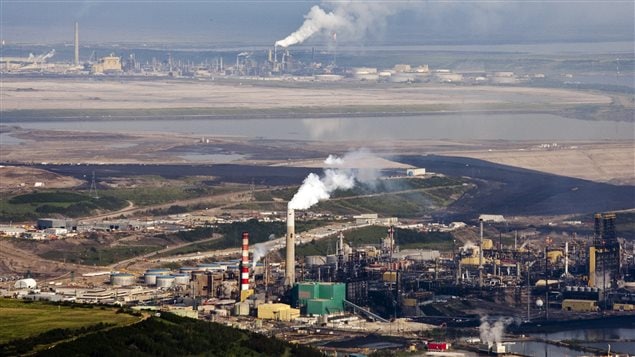 Feds determined to approve Paris accord
The federal government is determined to ratify the international Paris climate accord in the coming months even if it has not come to an agreement with the provinces and territories beforehand, reports the Canadian Press. That accord seeks to limit global temperatures increases to below two degrees C.
The premier of the province of Saskatchewan, Brad Wall has already expressed outrage at federal plans to force the issue. He questioned whether Canada should actually meet the accord's target saying it could be very costly for the oil and gas industry which is already suffering from slumping prices.
The current federal government is sticking to the previous government's promise to cut carbon emissions 17 per cent from 2005 levels by 2020 and 30 per cent by 2030. Environmentalists say that is far too conservative.