A court case began this week over events that stretch back to 2012.
An award-winning author and avowed secularist Djemila Benhabib is being sued by a private Islamic school in Montreal over remarks  she made during a radio interview in 2012.
In that interview she likened the school's Islamic teaching is similar to the indoctrination in military training camps in Pakistan and Afghanistan.
The Ecoles Musulmanes de Montreal (EMMS) is suing for $95,000 in a case of slander saying she had "greatly tarnished" its reputation.
In 2012, Benhabib told French language radio host Benoit Dutrizac that she was shocked by the school's religious teaching.  The court heard a recording where she said the verses being taught were 'extremely violent" and "misogynistic".
She said verses, which had been removed from the school website instructed girls to remain pure and criticized non-Muslims.
A second interview took place three weeks later after the radio host said he had been the victim of a harassment campaign by Muslims after the first interview was broadcast.
In a translation quoted by Postmedia, Benhabib said the school, ""is creating fundamentalist activists who in a few years will be demanding accommodations and all sorts of bizarre things … We are an extremely long way from citizenship, from the values that belong to our society".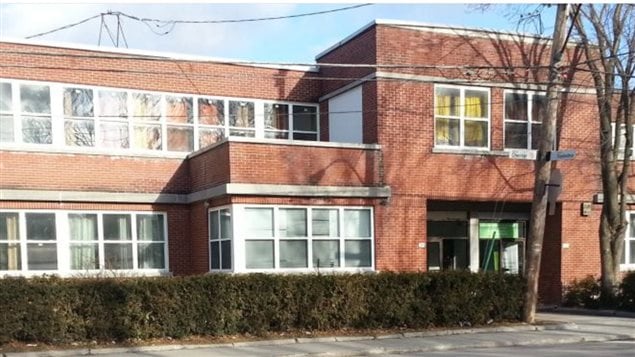 She also criticized the school policy which requires girls starting in fifth grade to wear the hijab, adding the school's model is one "where women walk behind men with their heads down, where children are obliged to recite Qur'anic verses and where men are probably going to commit honour crimes against their sisters."
Ahmed Khebir, president of the board of the Muslim School of Montreal said in court yesterday that he was appalled, horrified and insulted by the radio interview adding that the comments were being made by someone (Benhabib) who had never been in the school.
He pointed out that the school follows the provincial curriculum with three additional hours of instruction in Arabic language, and Islamic religion.
Benhabib supporters say the case is not so much about free speech or slander but about trying to silence a critic.
additional information-sources