The World Meteorological Organization (WMO) partnered with several other United Nations organizations to issue a dire report on 'extreme and unusual' trends. It says "2016 made history with a record global temperature, exceptionally low sea ice, unabated sea level rise and ocean heat." It adds extreme weather and climate conditions have continued in 2017.
'Influence of human activities…more and more evident'
The report confirms that 2016 was the warmest on record at 1.1 C above the pre-industrial period. In a news release, WMO secretary-General Petteri Taalas said "With levels of carbon dioxide in the atmosphere consistently breaking new records, the influence of human activities on the climate system has become more and more evident."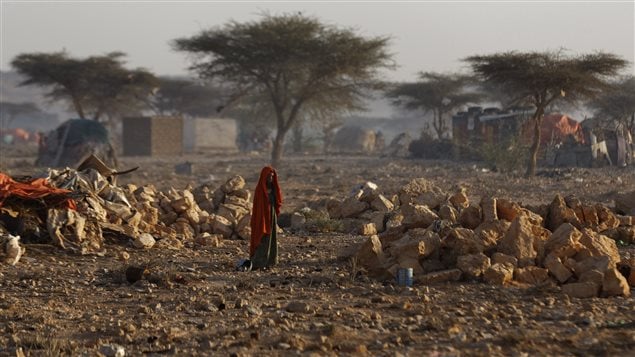 Trump a denier
U.S. President Donald Trump is a climate change denier who has vowed to reduce regulations on the fossil fuel industry. His administration will likely pull out of the Paris Accord on climate change and will decimate the Environmental Protection Agency.
The WMO says better technology and data collection "demonstrate clearly the existence of links between man-made climate change and many cases of high impact extreme events in particular heatwaves."  The news release details dramatic changes in oceans, arctic sea ice, precipitation and heatwaves.