'Canada not the problem' United Steel Workers (USW)
U.S. President Donald Trump in his campaign to ensure jobs in America, has ordered an investigation into the impact of aluminium imports on America's national security, a move that could lead to the imposition of tariffs or restrictions on aluminium imports.
The United Steelworkers in both Canada and the U.S are saying that Canada must be excluded from the investigation.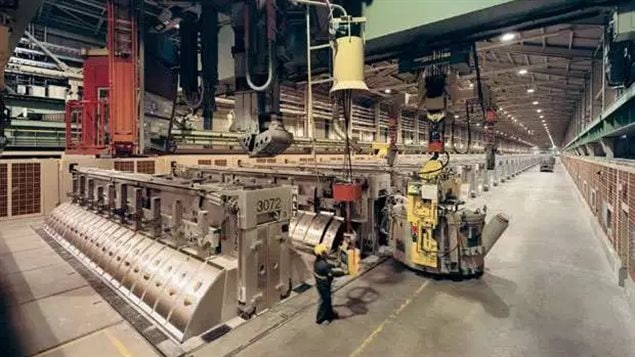 In a press release today, USW International president Leo W Gerard is quoted saying, "The action (investigation) will help identify the importance of aluminum but it may not identify the right response: China's overcapacity is swamping world markets, driving down prices and making some operations unprofitable".
He goes on to say, "China's the problem, not Canada or other countries which are following the rules. Our goal should be fair trade, not just walling off the U.S. market".
USW Canada's Director Ken Neumann says, Canadian aluminium, like Canadian steel, is not a threat to American national security. Quite on the contrary, the Canadian industry is a stable and reliable source of aluminium, in close proximity to the American market. It's a valuable asset coming from a close ally to the United States".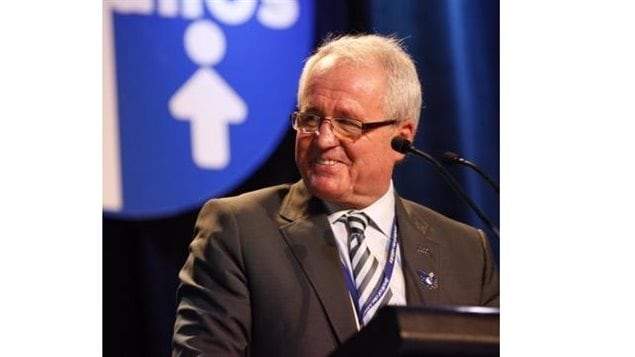 About 60 per cent of America's aluminium imports come from Canada, mainly Quebec.
Steelworkers' Quebec Director, Alain Croteau says  "Quebec aluminium is not in competition with aluminium made in the United States, but with production from other countries with questionable environmental standards that operate with coal-fired power".
The statement concludes that "The Government of Canada should work with the U.S. in fighting against Chinese unfair and predatory trade practices, including circumvention and evasion of trade laws in both our countries. China and other countries that break the rules must not be allowed to injure workers in either of our countries".
The USW is also calling on the Canadian government to issue a strong response to defend the sector, and to defend fair trade and the liveihoods for thousands of Canadian families who depend on the aluminium industry