In a wide ranging review of Canada's Environmental Protection Act (CEPA) released last week, many recommendations were made for changes to the Act which has remained basically unchanged since 1999.
Among them were recommendations regarding the introduction of genetically modified organisms, excluding plants.
Conservation and environmental groups applaud the proposed changes
Mark Butler is the policy director of the Ecology Action Centre based in Halifax Nova Scotia.
Listen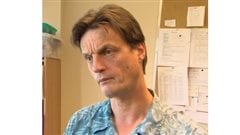 The recommendations by the Standing Committee on the Environment and Sustainable Development were included in a wide ranging report called, " Healthy Canadians, Healthy Economy: Strengthening the Canadian Environmental Protection Act, 1999"
Provisions regarding GMO's specifically mentioned the case involving the Ecology Action Centre and Living Oceans Society
The groups were at the forefront of a challenge to the federal approval process that granted permissions to create and sell genetically modified salmon.
They launched a legal case against the approval of Aqua Bounty GM salmon on a number of issues involving transparency of the approval process and risk assessment. Butler said that approval for the GM salmon under CEPA involved no public consultation with Canadians at all, in spite of being the first GM animal approved for human consumption.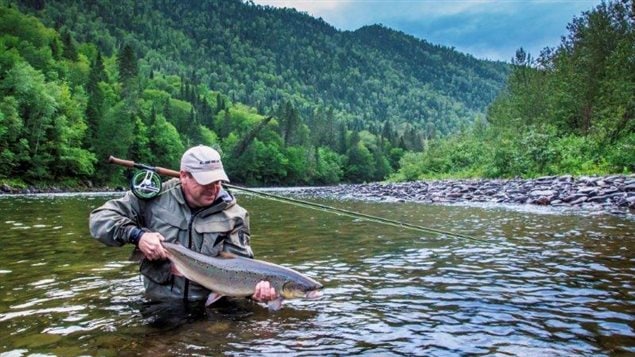 The recommendations made in the committee report would open up the process for approval of GM organisms requiring public notification of applications for new substances or living organisms and allow for public input throughout the process. It also includes a suite of new triggers for reassessment of substances to help the regulatory regime to respond to emerging technological and environmental science.
Karen Wristen of the Living Oceans Society, said the recommendations are especially important in light of the creation of so-called CRISPR (Clustered Regularly interspaced Short Palindromic Repeats) gene editing technology which now allows for faster, simpler, and cheaper ability to modify genes.
Both she and Butler say that this will result in dramatic increases in requests for approval of new substances and GM organisms. They say the current environmental protection act is simply not able to respond to such rapid change, adding the CEPA needs the tools to adequately respond to the complexity and speed of 21st century genetic research.  They say their groups and others will be encouraging the government and opposition politicians to approve the recommendations and move quickly on making the modifications to the Environmental Protection Act.