Canada's public service union and its 18,000 member defence employees union have raised concerns about federal government plans to outsource a major military maintenance contract. They are concerned about costs, security and industry influence on contracting as outlined in the new defence policy statement.
An authority on political and military matters says the unions concerns raise important questions for the Canadian public.
Christian Leuprecht (PhD) is a professor of political science at the Royal Military College of Canada, and at Queen's University, both in Kingston Ontario.
Listen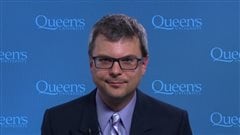 The Public Service Alliance of Canada (PSAC) and its component, the Union of National Defence Employees (UNDE), have sent a letter to Prime Minister Trudeau expressing concerns over plans to outsource maintenance and related services to private contractors.
This refers to plans for a multi-billion dollar ($5.2) maintenance plan for the new fleet of Arctic offshore patrol ships and joint support vessels.
Compromising national security
The unions are concerned about cost, serviceability, and security.  They says such a maintenance contract would give unprecedented access to Defence facilities and equipment and put "significant military intelligence and operations in the hand of a private company".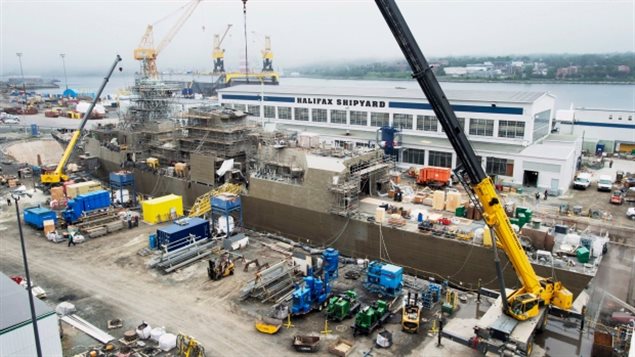 It also says giving private firms more work and access will result in a drain of defence employees, ongoing expertise development and their own ability to maintain new equipment while also "potentially compromising national security".
It would appear the move to contract out maintenance work is possibly due, at least in part, to a government feeling that this will be more efficient in terms of costs and time, something the unions dispute.
"We have yet to see a business case that proves contracting out is better, yet the government has signaled we're going further down this path," said Robyn Benson, PSAC President in a press release.
"Contracting out is rarely any more efficient or a cost-saver; in fact it can often mean major problems and costs down the line. Just look at the disaster we've seen with Phoenix. That was supposed to save money and instead the federal government is still cleaning up the mess."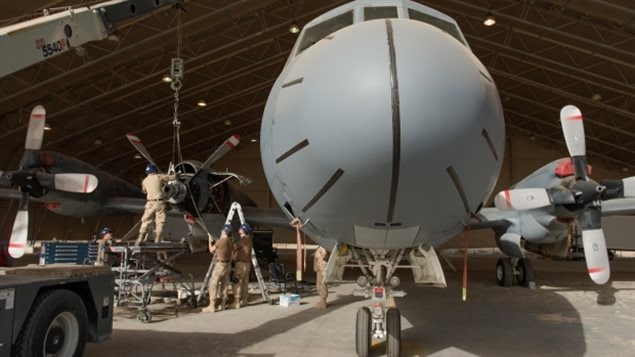 The unions are also concerned that this particular contract is the start of an increasing tendency for the government and will spill over into other areas of defence maintenance and related fields.
A letter sent to the Minister of Defence in February was not answered, prompting the June 23 letter to the Prime Minister.
additional information.