An international animal welfare group is once again pushing to end the practice of elephant rides and shows for tourists.
The World Animal Protection society says there are currently about 3,000 elephants in Asia used as tourist attractions whether for rides or performing tricks or both.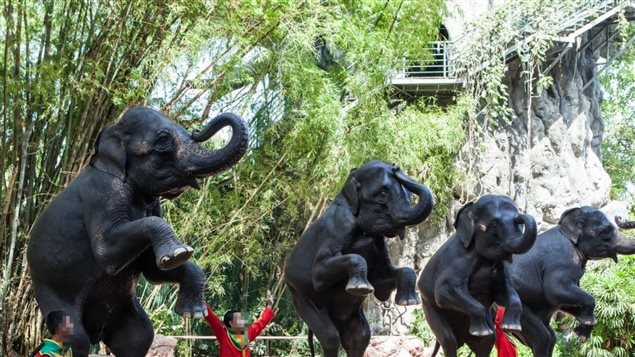 The group says almost all of the animals have been, and are, mistreated, and live in completely unnatural conditions.
The group says elephants are not domesticated and are only controlled through a breaking of their spirit when young, and fear of beatings throughout their lives.
In a survey the group found that a significant majority of Canadians believe wild animals belong in the wild living natural lives, while an almost equal amount would prefer to see wild animals in their natural habitat (84% and 81%)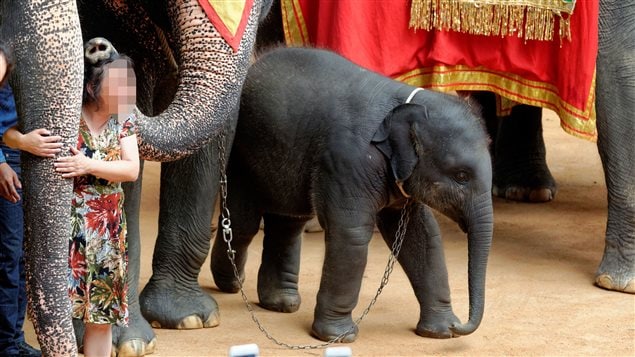 Three-quarters of the over 1,000 Canadians surveyed also felt that people shouldn't be earning money from keeping wild animals if the animals suffer.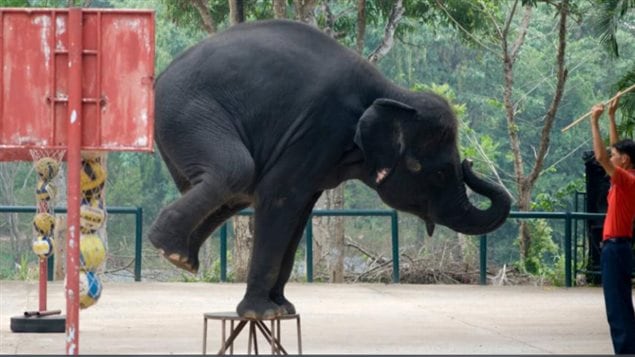 In spite of those expressed feeling, among the 12 country survey, Canadians were the most likely tourists to watch a wildlife show, take a selfie with a wild animal, swim with dolphins, ride elephants, or  visit other wildlife attractions when abroad.
Still, the movement is gaining ground.
"It's clear that people's attitudes are changing as travellers are learning more about the fear, pain and suffering elephants undergo to make rides and shows possible", says Josey Kitson, Executive Director for World Animal Protection Canada.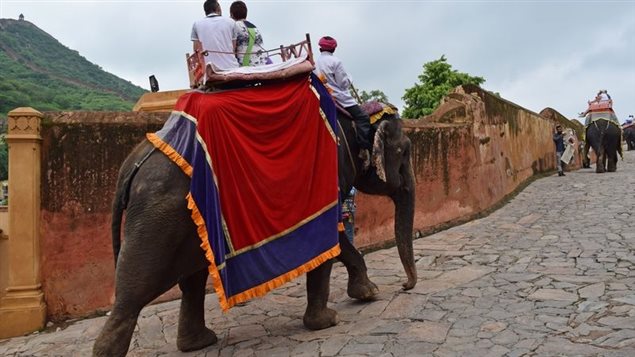 Many global travel agencies, including the world's largest travel site Trip Advisor, have stopped selling tickets to venues offering elephant rides or shows or where tourists have direct physical contact with captive wild animals or endangered species.
World Animal Protection is making a number of recommendations including
-limiting captive breeding to facilities with genuine  conservation value
-stop poaching baby elephants from the wild (mothers killed to take calf)
-channel tourist demand towards more humane alternatives
– Devise a set of elephant-friendly tourism standards
-Improve conditions for captive elephants not kept in elephant-friendly venues
-address the needs of the mahouts and other elephant-dependent people by developing alternative livelihoods with them
Josey Kitson adds, "With more awareness, people will increasingly want travel options that better align with their values. Travel companies and venues that offer tourists the chance to see elephants in the wild, being elephants, are already leading that change in the industry".
Additional information-sources