It's a recent phenomenon, fake news. We've all heard the phrase but how do you know what's biased, what's false, or a hoax, or advertising masquerading as news?
The Canadian Journalism Foundation (CJF) is a partner in a new school programme called Newswise, designed to teach children how to determine what's real news, and what isn't
Natalie Turvey is the Executive Director of the CJF
Listen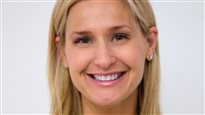 Turvey says fake news can have a number of consequences. Among them it creates distrust in institutions and in legitimate journalism which works hard to find the truth in stories.
It can also create divisions in society. An example could be the fake story of a Imam in Texas turning non-muslims away from his safe mosque during the recent massive hurricane.
Other examples vary, from the hoax of a shark in the flooded streets, to politically distorted stories, to simple "click-bait" titles
Funded by a $500,000 grant from Google, this is a Canadian initiative. It seeks to provide a basic "news literacy" course for students aged 9 to 19, in schools across Canada.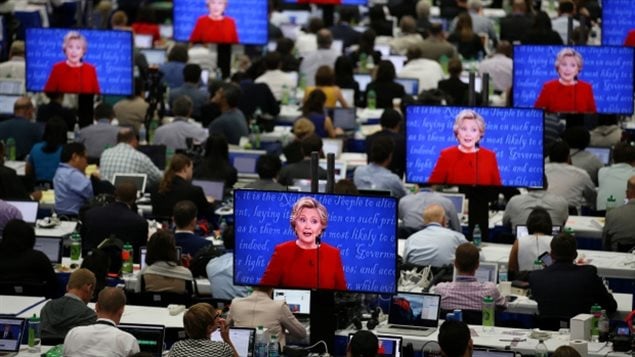 It seeks in that way to also provide a deeper understanding of the role journalism plays in democracy by enabling young people to identify reliable sources of information.
Developed by academics and CJF journalists  in conjunction with CIVIX, the organisation behind Student Vote, the Newswise programme will be rolling out to coincide with the Ontario provincial election in 2018, and other upcoming local and provincial elections, culminating nationally with the 2019 federal election.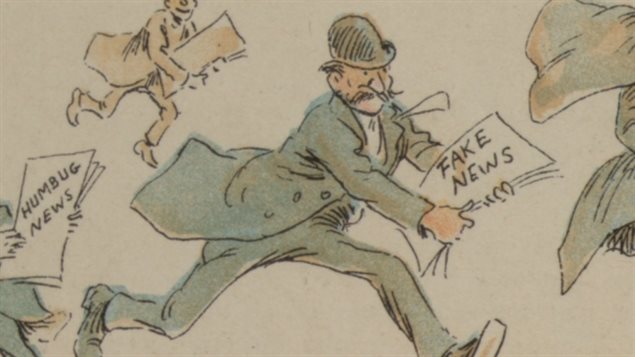 In a press release Taylor Gunn, President and CEO of CIVIX, said, "Access to reliable news sources is critical to fully engaging in the democratic process", adding, "the knowhow to find and filter information is essential in nurturing an informed citizenry for the long term."
Additional information