Recently an opinion article was written by a member of Canada's National Farmer's Union (NFU).
In it Doug Campbell expressed his concern about land grabs of farmland in the maritime province of Prince Edward Island, although the phenomenon occurs in every province.
Doug Campbell operates a 200 acre 70-cow dairy farm in P.E.I.
Listen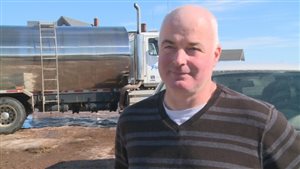 Each province regulates its own land sales, and they vary in how strict they are. Prince Edward Island has one of the strictest sets of regulations controlling farm land ownership, yet Campbell and others say that those rules are being circumvented in PEI, as in other provinces where they exist.
He says both corporate and foreign interests are buying up large areas of land and when that happens, several individual farms are replaced by one big operation, or even left fallow with no farming.
As families move out, businesses which need a critical mass of clients also close and in a domino effect the smaller communities die off.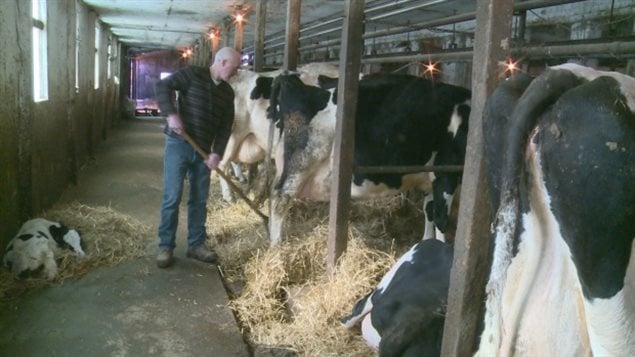 Quoted in a CBC news article about school closures he said  "If you don't have strong communities, if you don't have strong family farms, it has a trickling effect — from your hospitals, to your doctors, to your community schools".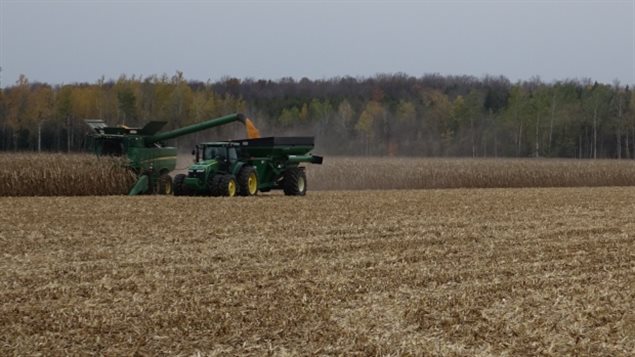 In addition he says there are concerns about who controls the food supply and what crops are grown and where the food ends up.
Campbell says while the letter of ownership laws may be adhered to in most cases, the spirit and intent of ownership laws are clearly being circumvented, and in either case, the end result harms individual livlihoods, the economyas a whole, and food security.
Additional information