"Free the Beer" legal case
While Canada's Prime Minister eagerly promotes international free trade deals abroad, that's not the case within Canada itself.
One of the barriers between provincial trade involves beer. Each province controls its own sales of alcohol, and a simple case of a man wanting less expensive beer in another province has now made it all the way to the Supreme Court of Canada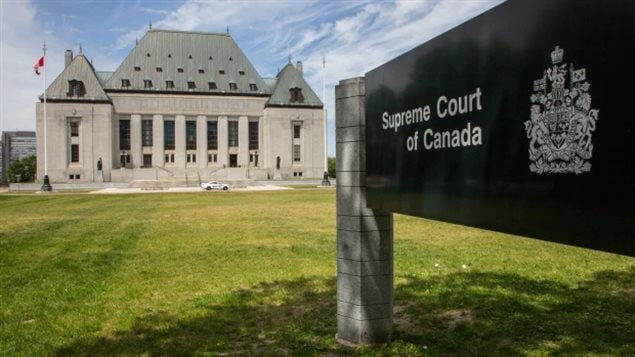 On October 6, 2012, Gerard Comeau who lives in the maritime province of New Brunswick got in his car and headed to the neighbouring province of Quebec to buy beer as he had done on many previous occasions. The reason is that for the exact same beer product, the prices are lower there than in his own province. Because of individual provincial control, beer prices can vary among the provinces.
Comeau is retired and so saving a bit of money here and there is important.
Comeau bought a few cases of beer, but when he crossed back into New Brunswick he ran into the police and a provincial law which limits the amount of beer one can bring across provincial boundaries.
1867 Constitution Act
They took his beer, and fined him $292.  But he decided to fight the ticket on constitutional grounds, to wit, that under Section 121 of the Constitution, Canadian goods shall "be admitted free into each of the other provinces", part of the Constitution Act of 1867.
Gerard won his case in provincial court in 2016, but the province tried to appeal, but the provincial court0 said it wouldn't bother with the case.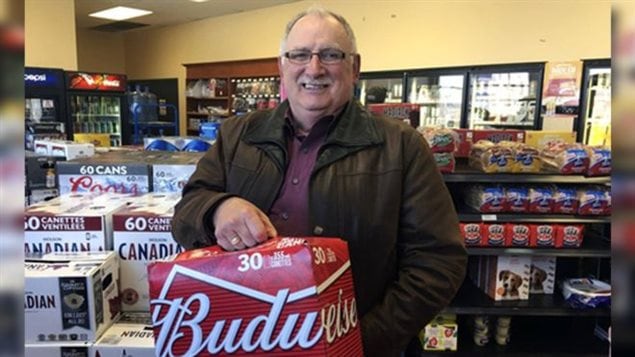 So New Brunswick appealed to the Supreme Court where hearings began on Wednesday.  Other provinces and even the federal government, who want the "importation" limits upheld have joined as intervenors on New Brunswick's side.  New Brunswick argues it need the taxes from alcohol sales to fulfill its Constitutional obligations
Others have also signed up as intervenors to argue such provincial trade barriers should come down.
Michel Kelly-Gagnon, president and CEO of the Montreal Economic Institute, an independent, non-profit research and educational organization, which is also an intervener said in a statement,
"If the court rules in favour of the free, unrestricted movement of goods between the provinces, this will not only call into question the provincial alcohol monopolies, but many other trade barriers could also disappear".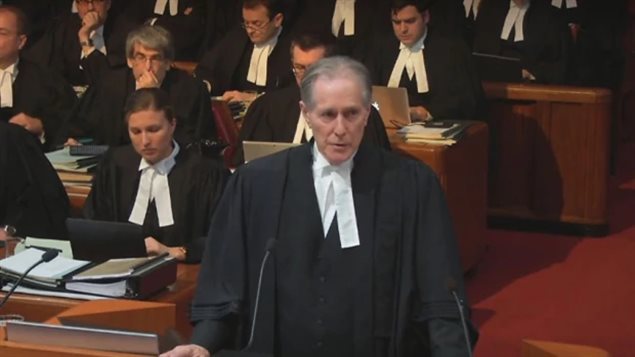 New Brunswick is saying that agreeing with the provincial court which overturned Comeau's ticket, would mean "an end to Canadian federalism as it was originally conceived, has politically evolved and is judicially confirmed."
The case which everyone now says could have major ramifications, continues today.
Additional information- sources