Alleged racist sports team names, logos challenged
Lawyers from Major League Baseball (MLB) and the Cleveland Indians team will plead their case in Ontario Divisional Court today over the team name and mascot/logo.
In 2016, the Cleveland Indians baseball team was set to appear in Toronto against the Blue Jays in a playoff series game. Several individuals and groups complained that the name "Indians" and the club mascot logo, "Chief Wahoo" were racist, and wanted the team banned, or at least stop Canadian radio and TV announcers from actually saying the word "indian"  showing the logo image and obliging the Cleveland team to change uniforms to the one merely showing the letter "C" for Cleveland.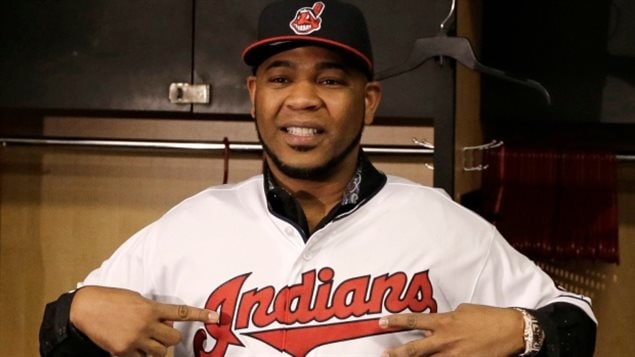 RCI-Nov 2016- challenge to indigenous team names
Indigenous Canadian architect Douglas Cardinal filed an injunction request just prior to the game but that was rejected by an Ontario Superior Court judge in the case of Cardinal v. Cleveland Indians Baseball Company Limited Partnership, 2016 ONSC 6929
The judge said the case could have been brought long before the actual match between the teams so the "urgent" nature of the application was rejected.
Cardinal however did win the right to bring the case against the Cleveland Indians, Major League Baseball, and Rogers Communication (the broadcaster of the game) to the Ontario Human Rights Tribunal.
Cardinal's lawyer says that the team name and logo are discriminatory, and racist and violate human rights codes.
Cardinal's case is also before the  Canadian Human Rights Commission.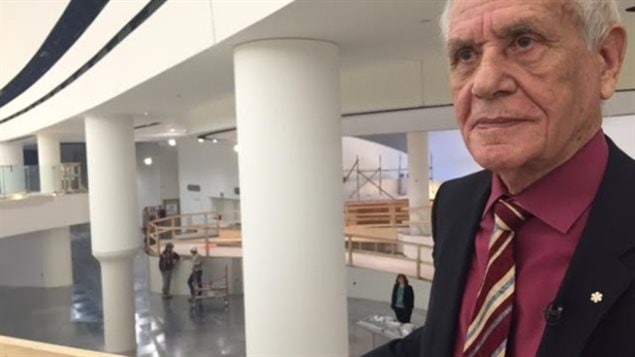 MLB lawyers are arguing today in an Ontario court that the Tribunal is overstepping its authority saying it is attempting to infringe upon federal jurisdictions and international agreements on copyrights and trademarks, and also that agreeing with Cardinal would represent Ontario's refusal to recognize valid foreign trademarks (the name and logo) that have been also registered in Canada.
They say Cardinal should base his complaint on the Trademarks Act which has rules against trademarks that are "scandalous, obscene, or immoral".
A ruling in favour of Cardinal would mean the Cleveland team could not use the name Indian, or wear the uniform showing the logo in Ontario, and possibly anywhere in Canada, and would have other ramifications for other teams such as the MLB Atlanta Braves, or Canada's football team , the Edmonton Eskimos.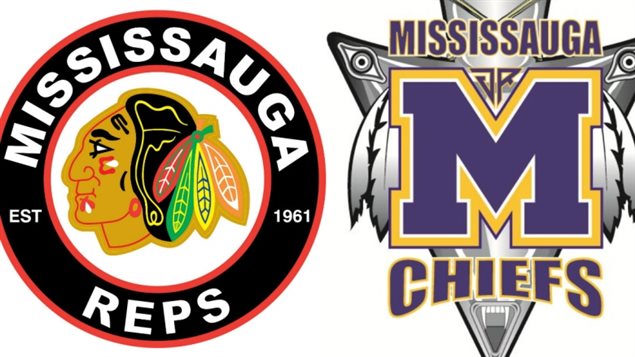 In recent years many minor league, high school, and university teams in Canada have changed indigenous-themed names in the face of criticism they were racist.
Additional information – sources